SFT Smart Blockchain Appstore Leading the Future of Blockchain
Leading the Future of Blockchain
S F T Smart Blockchain Appstore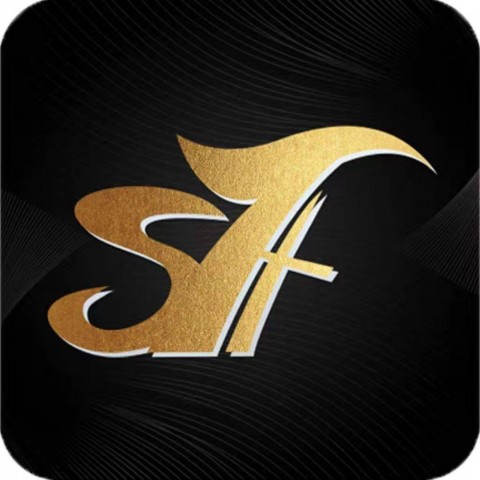 Leading the Future of Blockchain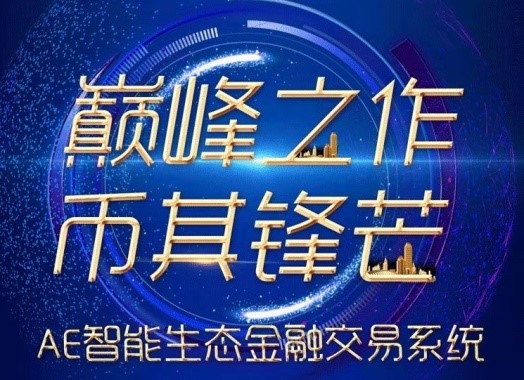 With technology similar to Apple's Appstore and Googleplay. All applications have to adhere to our quality and safety standards through stringent auditing before they can be uploaded to our Appstore. This is to prevent unsuspecting monitoring, fraudulent actions and embezzlement, assuring a smooth, safe user experience.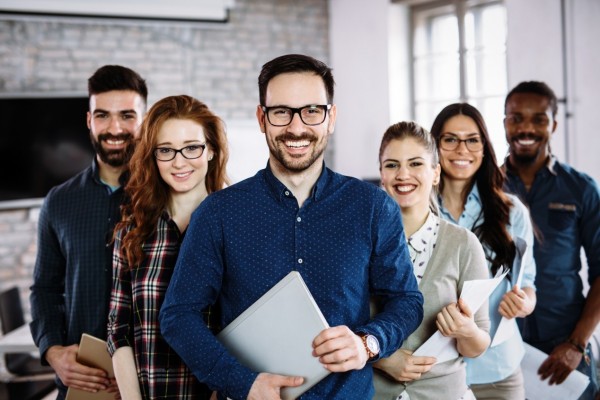 Corporate Profile
SFT Smart Blockchain Appstore is developed by LEADER HILL CORP that is on the US Stock Exchange (Listing code: LHIL). LEADER HILL CORP is founded in 2017 with Finance and Real Estate as its core business. The company provides high-end services which includes Forex, Stocks, Futures, Gold & Silver. Together with ETH and NEM team, 2019 is the official release of our SFT Smart Blockchain Appstore!
SFT Major Core
1、APPSTORE Tens of thousands of quality Applications providing smooth and safe user experience
2、SFT Token. Total release 300 million in circulation within the APPSTORE,The end of 10 years of release
3、SFT Wallet. Together with the technical team, ETH & NEM, LHC developed a multi-chain public wallet to store all your crypto assets
4、7 Countries,Bringing the best end-user experience,Super-node Community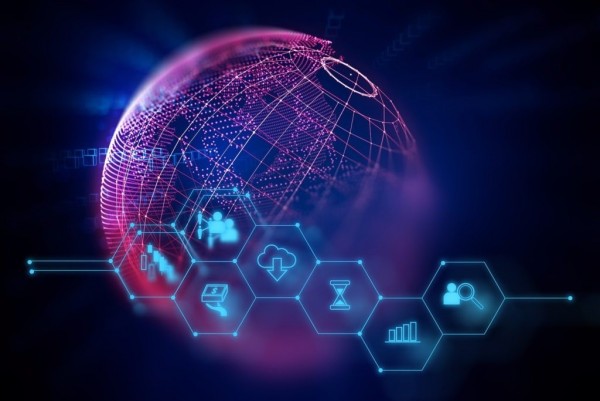 Birth of SFT
Just like the ISO, Companies awarded with the ISO, earned the trust and confidence from Consumers. SFT Appstore brings big data alongside with other advantages providing unlimited potential in the SFT Token.
Join hands for a Multibillion project. Be a Part.
Media Contact
Company Name: Leader Hill Corp.
Contact Person: LIM YOU
Email: Send Email
Phone: +60188745818
Country: United States
Website: www.sftwallet.com