Producer & Poetic Artist Reedukay Shakes up the Hip-Hop/R&B Game With Non-Vulgar Songs for the Whole Family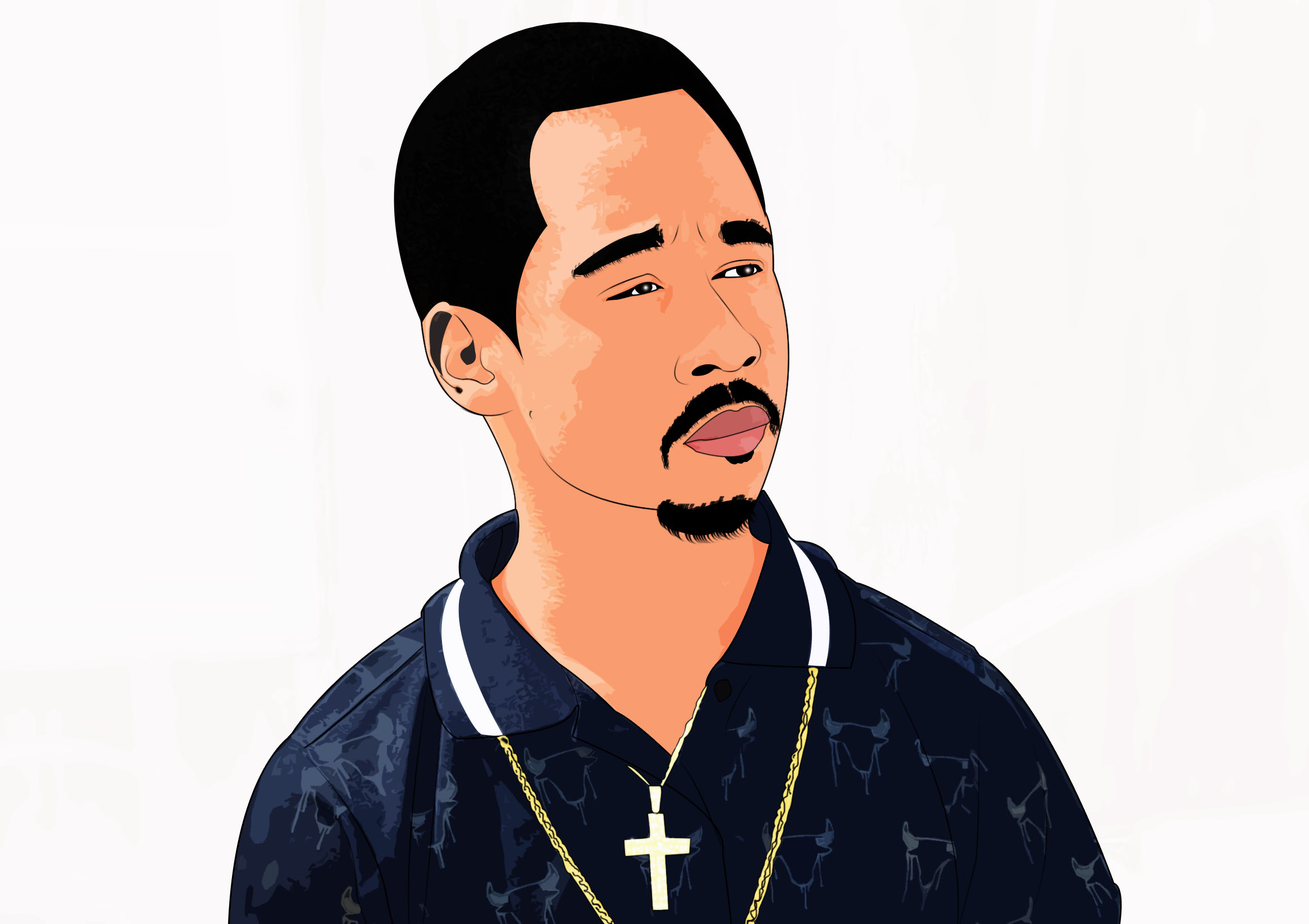 Rap, hip-hop, and R&B are important art forms, that have sadly largely degenerated into full-on negativity. Kansas Producer & Poetic Artist Reedukay is on a mission to fight back against this making music parents can be at ease listening to with their children, free from cursing & negative topics.
Aug 7, 2019 – Delivering an honest and real message through rap, hip-hop, R&B, and Soul music can be done without being obscene or disrespectful. That's the driving force motivating the passionate emerging Producer and Performing Artist Reedukay (also known as RK). A father of three himself, Reedukay combines extreme creativity and work ethic with a heightened sense of morals that don't allow him to write lyrics he wouldn't be comfortable with his own children hearing. To say this is an exception to the rule, would be quite the understatement, but the artist, who has been positively compared to superstars J. Cole and Logic, minus the cuss words and vulgar topics, is proving more everyday fans appreciate his work as the positive reviews for his latest release, the album "Reeducation, Pt. 1 & 2: Get Reeducated", pour in. All signs are pointing towards Reedukay not just ushering in a new, clean and positive version of urban music, but being talented enough to handle nearly all aspects of it himself, producing, mixing, laying down the vocals, and live performing solo. So far his biggest hit has been off his latest album, the single "Everyday Motto" that gives a good showcase of just how talented this enthusiastic emerging artist is.
"Every day keep on pushing," commented Reedukay. "That's the philosophy that I carry in my songs and in my life, when it's followed real magic can happen."
Active releasing and distributing music since 2016, the artist has only recently, in 2019, started to actively promote and market his music. The early response has been remarkable already seeing him featured in one magazine and his songs played on the radio nationwide including in Kansas City, Atlanta, Chicago, Los Angeles, and Brooklyn, all major centers of urban music.
He has also performed live at many positive venues and events with highlights like playing at Eisenhower Elementary School for Career Day, Independence High School to help celebrate Black History Month, a Martin Luther King celebration, and a show at Jefferson School where he spoke out against bullying and drugs, and a series of local Church performances of Gospel Rap.
Expect more live performances in the near future.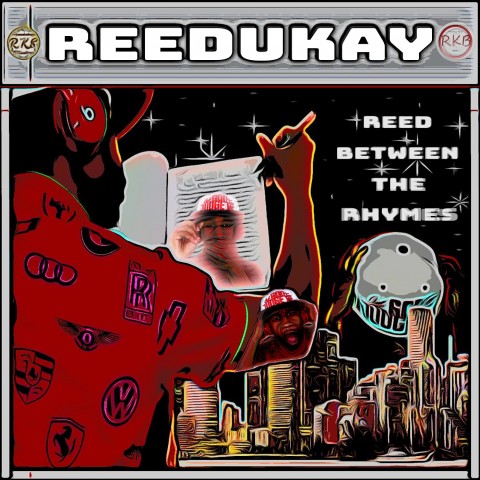 A new album is planned for release sometime in 2019, titled "Reed Between The Rhymes", that will continue his work to make amazing music, free from vulgarity and topics that could negatively influence listeners young or old. The future of rap, hip-hop, R&B, and soul is here and Reedukay is making sure it's family friendly.
You might think you have enjoyed the best of music, but you are yet to get the real feeling of a genuine and inspirational track until you listen to "Reed Between The Rhymes" by Reedukay.
Reedukay is an exceptional artist with a message to the world through his musical talents. He has recently combined his set of skills and effort into making an impressive music album titled "Reed Between The Rhymes" with the perfect mix of sound and fantastic combination of spiritual, inspirational, Urban/R&B, and funk genres to elevate his audience.
With his ability to write hot yet empowering and motivating lyrics, he has carefully written every line of lyrics in his new album to empower, motivate, inspire and uplift his audience and fans.
If you're looking to enjoy music from a talented artist with the ability to creatively craft his own music from the very beginning to the publishing state, then don't miss out on this album which will be released November 14, 2019. Aside from the perfect lyrics, Uncle Elron is there to give you a memorable day. Anticipate the release of a life-changing album.
Get the song "Way Out" instantly when you Pre-order "Reed Between The Rhymes"
For more information visit his YouTube Channel or email the artist at [email protected].
Media Contact
Company Name: Reedukay
Contact Person: Joshua McGee
Email: Send Email
Country: United States
Website: www.youtube.com/c/reedukayppaik