ConsumerTelligence "Know Before They Go" Insight Help Mortgage Lenders Increase Attrition Rates
Banks and Lenders suffering from loan attrition due to customers refinancing elsewhere can now know in real-time when their customers goes in-market to refinance their mortgage or additional financial products.
ConsumerTelligence is a US-based company offering high-level buyer insight. Pairing identity resolution and machine that empowers Banks and Lenders to navigate the new landscape of client acquisition, retention & First party data monetization. The company has announced "Know Before They Go" a Demand Insight program to help banks and lenders retain more loans in-house.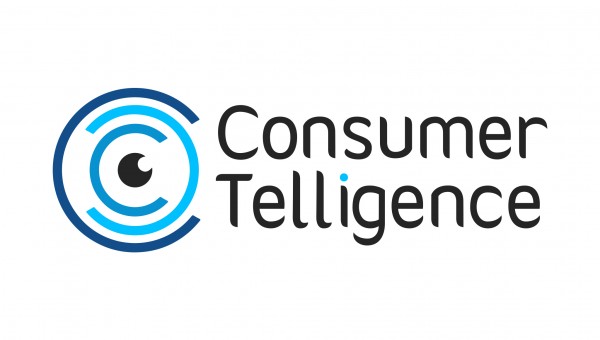 "By far, the biggest conundrum we hear from lenders when it comes to mortgage retention is lack of insight. By the time the lender knows that their customer wants to refinance, it's too late." states Stephen Bookspan, President of ConsumerTelligence, Bookspan continued and provided a real-world example of how lenders are using ConsumerTelligence to retain more home loans.
A national lender servicing over 500,000 loans was losing loans to customers wanting to refinance. Their retention rates were dropping. CNBC reported that Refi applications were up another 4% last week making a 125% increase from this time last year. The lender implemented credit alerts and while it did improve retention slightly, the overall assessment was that a credit alert usually meant customers were already in the process of working with another lender.
By matching the lenders customers to our identity graph, the lender is able to monitor their customers for in market refinance behaviors. Once a customer is identified as in market for a refinance or home loan, an instant notification is sent to the retention team in real-time letting them know who is in the market for a refi and why.
ConsumerTelligence claims they track and monitor over 50 Billion behaviors. At the backbone is a people-based identity graph that includes over 250 million US adults using multiple devices and multiple email addresses claims Bill Kakis. Managing Partner. "When we add machine learning and link billions of behavioral attributes like URL level navigation, keyword search, content consumption, geo location and more, we can get a much clearer picture of the buyers journey in real-time" states Kakis.
Bookspan added, "Being able to know the moment a customer dips their toe into the refinance market so the retention teams can take immediate action on a one-to-one level has just not been available until now"
Their successful collation of machine learning and real-time data gives businesses the ability to strengthen client acquisition, increase retention and raise lifetime customer value by providing insight into the buyers journey both before and after the sale.
About the company:
ConsumerTelligence & Demand Insight provides InMarket data, identity resolution and advanced intent machine learning of over 50 billion behaviors daily. This deep level of insight allows companies unparalleled B2B and B2C intelligence giving them a competitive advantage.
For more details, please visit https://consumertelligence.com
Media Contact
Company Name: ConsumerTelligence
Contact Person: Stephen Bookspan
Email: Send Email
Phone: 877-702-1971 X205
State: NY 11787
Country: United States
Website: https://consumertelligence.com