Lamicall Launches Its First Plastic Foldable Phone Stand
Mobile lovers can now keep their mobile safe on desktop and increase productivity with a plastic foldable phone stand from Lamicall.
5 November, 2019 – China – Popular and innovative brand Lamicall has come up with the FS01 Phone stand for a phone in October. The company has always been upbeat about bringing in ingenuity and has worked on making more user-friendly products or phone accessories.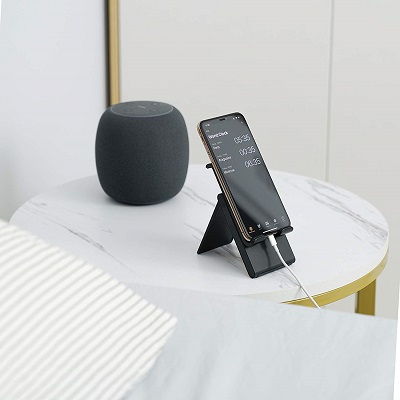 The phone holder is foldable and has a host of features, weighing 3.2ounces to urge people to carry it everywhere. The product is 0-70degrees adjustable and can support while the phone is getting charged. There are two heights that people can adjust the phone stand on their desktop or table.
"Right from the time we launched in 2010, to the present times, our line of products have always focused on style and functionality. This has been the core incentive for us to recreate the designs or add features to make the phone stand more usable. The multiple viewing angles and the ability to use the stand for smartphones with a thickness of up to 120mm or Nintendo Switch is drawing in great attention already," states CEO, Daniel Deng.
The product is Lamicall's flagship product from its factories, where there is continuous creative work going on for the stands. The phone stand is easy to set up on any platform without any issue.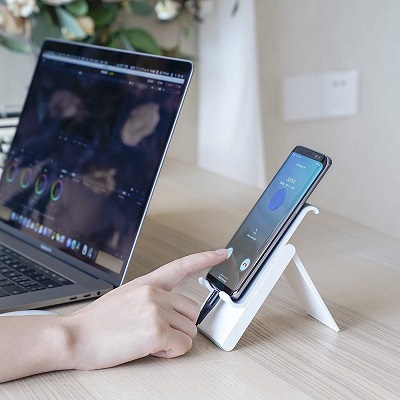 Further, he added, "We are looking forward to giving more strength to the body of the phone stand by giving it an anti-skid rubber body with a premium ABS texture. So far, we have only created metal-bodied phone holders. With this new product, we are venturing into plastic and foldable features for the phone stand to be handier."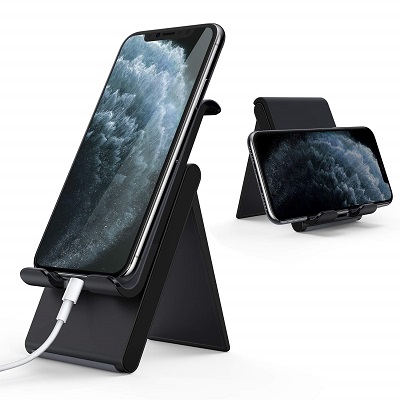 About the company:
Lamicall is a state of the art manufacturer and supplier of advanced phone stands and phone holder. The firm is based in China, and the products feature in Amazon too.
Media Contact
Company Name: Lamicall
Contact Person: Daniel Deng & Icy Liu
Email: Send Email
Phone: +86 75589966085
Country: China
Website: https://www.lamicall.com/buy-phone-stand-for-desks/