Wings of Tenar by Jerry VanHook Now On Amazon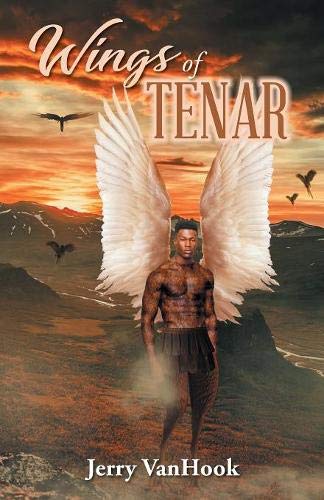 This work of art shows a lot of personal characters from the author himself showcasing extra-terrestrial wonders. He wants to put a spotlight on his home state — North Carolina. He positively said: "I want to incorporate minority people from earth into star travel, I want to provide varied perspectives of what could be out there in our galaxy". Today, we might reckon that nothing is out there in the vast wilderness, even if those skies look limitless, yet it still leaves us with unanswered questions. Jerry spoke to the very core of our curiosity through his book entitled Wings of Tenar. How he shares his imagination is as vast as the space — but then some parts are still untamed.
Jerry thinks he's an ordinary man living on earth, striving to live a mundane life. But everything is about to change, his ordinary life will turn into an astronomical danger. Jerry finds out that his DNA is the ultimate cure to a deadly virus that was introduced by the Gaylaxians on Tenar — Then his life catapults into Alien encounters and life threatening wars between the humans, Tenarians and Gaylaxians.
Those wars train Jerry for coming home to earth, to make them safe. But they could never have prepared him for the foolish things humans do! He finds that humans value pride and prejudice over preservation. The battle between the Tenarians and Gaylaxians will bring imminent chaos that only our protagonist can stop. But the battle between Earth's factions could mean the end of humanity! Questions arise: Do we really think we are alone in the Universe? Or could there be thousands of vicious eyes are out there watching us? Because either way, these two thoughts are terrifying.
Grab a copy on Amazon: https://amzn.to/2Km2eHT
About the Book
Wings of Tenar is a story about an African American male that is abducted by an alien species that are birds of prey and humanoid mixed. The aliens the Tenarians take Jerry's DNA to cure a deadly virus that was introduced on their planet by the Gaylaxians. He is given some of their DNA which metamorphosizes him into a bi-species being. After he helps them fight a galactic war Jerry comes back to earth to help them prepare for an imminent attack from the beings the Tenarians defeated the Gaylaxians.
About the Author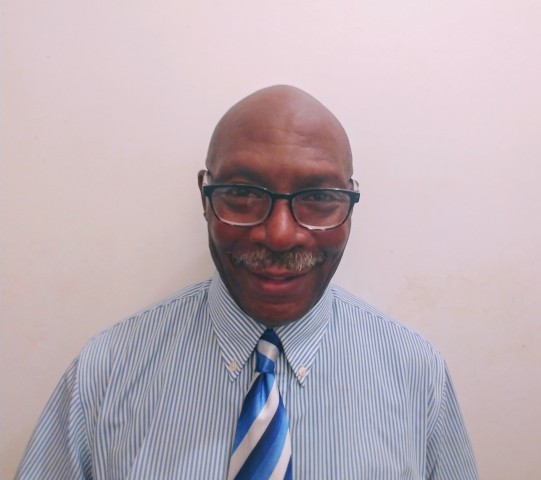 I am an ex-Marine and an avid reader. I wanted to incorporate minority people from earth into star travel. I also wanted to spotlight central region of my home state of North Carolina. In my personal reading I've found that minorities are not included in leading rolls in Sci Fi books or movies. I wish to change that and provide with varied perspectives of what is out there in our galaxy.
Check out his Facebok page: https://www.facebook.com/WingsOfTenarBook/
Media Contact
Company Name: URLink Marketing | URLink Print and Media
Contact Person: Media Relations
Email: Send Email
Phone: 1-888-980-6523
Address:1603 Capitol Ave., Suite 310
City: Cheyenne
State: Wyoming 82001
Country: United States
Website: www.urlinkpublishing.com/