Rio Osorio's Stance On Starting A Business In The Modern Entrepreneurship Industry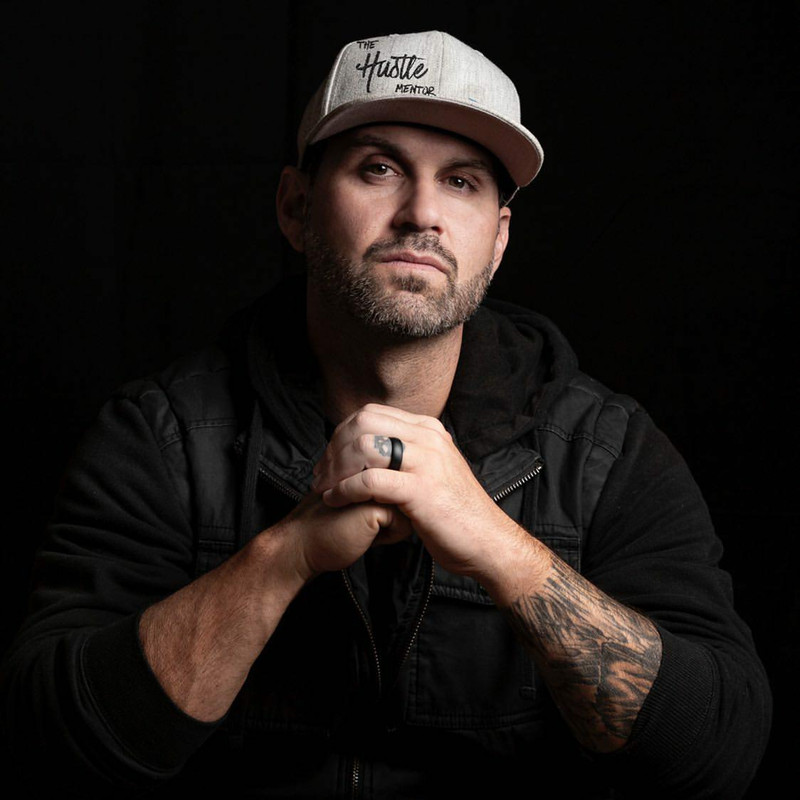 CEO and Founder of Dryve Media, Rio Osorio is one man who's helped dozens of individuals scale their brands and gain the right audiences on social media.
Today, Rio addresses certain issues entrepreneurs face; from figuring out which industry suits you best to discerning common mistakes made by inexperienced entrepreneurs.
Rookie Entrepreneur Mistakes
Starting up a business in today's economy is both stressful and difficult. A lot of things have to be put in place, plans will be laid out and followed, and crazy amounts of hard work will have to be put to ensure that your firm takes off without a hitch.
But In the hustle and bustle of bringing your vision to life, there are bound to be mistakes. And these mistakes often lead to disastrous returns if not learned from or handled properly.
Rio points out that the most common mistake entrepreneurs make is the lack of customer experience/customer service. Nowadays, most businesses don't care about the opinions of end-users, especially e-commerce stores.
Misleading a customer with fake social proof or testimonial videos might seem like a profitable hack at the start but Rio assures us that it's not. Your customers are clever and sooner or later they will catch up with your schemes and spread the word. This will give you a bad reputation in return and ultimately, you might get sued.
Another mistake Rio brings to light is the fact that people don't build brands anymore. Due to the surge of modern business models like drop shipping, people prefer to hop on the trend train and ride it till a new trend arises. Rio warns entrepreneurs against this and further explains that your brand is your identity, and if you keep changing your identity, no one will want to do business with you because there is no assurance that you won't hop on to the next business trend.
Starting A Business?
If you're an entrepreneur who's looking to start a business, one thing Rio advises against is self-centeredness. You should understand that even though your business is a manifestation of your idea, it shouldn't always be about you.
Your business's goals should be aimed at satisfying your customers, because in the end, if you're selling based on your preferences or what you think is right, you won't be able to sell your products and scale your business.
So how do you find out what your customers want? Well, the only way to know what's in the mind of your customers is by carrying out a market survey or research. This way you can find out what really makes them happy from the best source possible; themselves.
Where to start
Sometimes choosing the right career path or industry can be a gruesome experience for most entrepreneurs. And the truth is that there's no easy way around this; you have to figure out what path you want to follow by yourself.
Rio adds that the only way you can figure out what your true purpose in life is to leave your comfort zone, get out there and take as many shots at life as possible. Yes, this might go against conventional wisdom but it's the only way you can find out what you truly want to do for the rest of your life.
"If you're not happy with what you're doing, no matter the amount of money you end up with, you won't feel fulfilled." – Rio Osorio.
You can reach out to Rio on his Instagram
Media Contact
Company Name: Naijablogguy
Contact Person: Samuel Sope
Address:Plot 27 Solola Wasiu Street
City: Lagos
Country: Nigeria
Website: https://naijablogguy.com/