Chicago based international artist "I Passed Away" drops new singles "Monster" and "Tonight"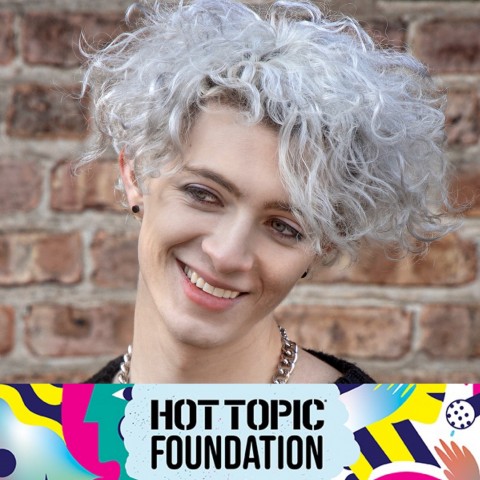 Originally from Chicago, I Passed Away is a talented young artist that has many fans not only across the US, but also from the UK, Germany, and Russia. He is a student studying political science from a very good university and can speak fluent German. I Passed Away has worked alongside many renowned names from the industry including, Charlie Shuffler, 16yrold, and CashMoneyAP, along with "The Hot Topic Foundation", where he donates all of his proceeds to help their cause of mental health awareness. He works extra hard to raise money for the charity through his gigs, and last winter, he was able to raise a lot of money in Reggies Rock Club Chicago.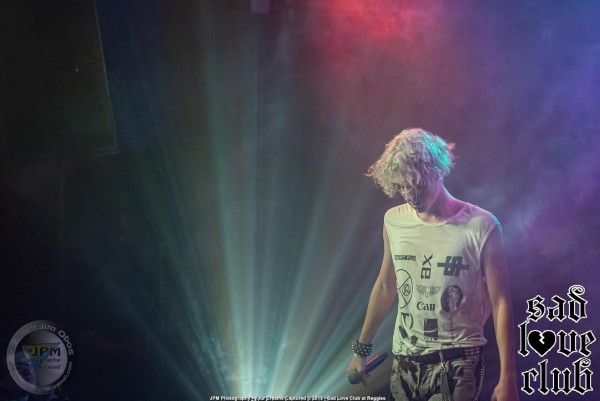 The summer of 2018 was a stressful time for the artist, also the time when he started to take music more seriously. The executive producer of the Red Roses EP, AkZeNt, a close friend of I Passed Away, encouraged him to move forward, despite the atrocities that life throws at him. This encouraged him to make music and put out content, and there was no looking back for him ever since.
Withholding the plan to release the entire album this year, I Passed Away decided to drop a series of singles instead, including his latest astounding releases "Monster" and "Tonight".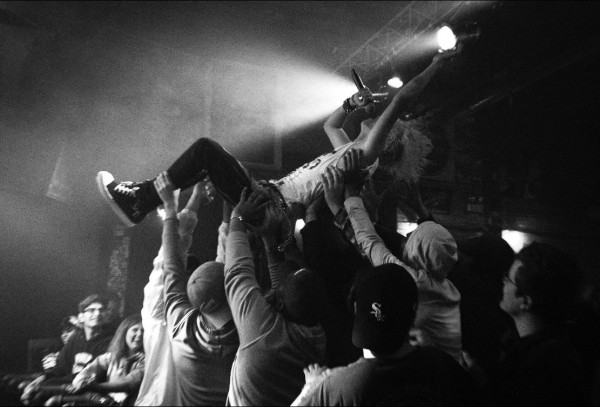 "I would make a lot of music regarding love and relationships because it's something I struggled with. I was able to just tell my stories through songwriting. It was a great outlet in which I could vent. While many of my songs are emotional and have a serious tone, I still like to have fun with my music and you can find songs where you can catch a vibe", says I Passed Away, telling about the kind of music that he likes to create.
I Passed Away doesn't have a specific genre of music, rather he loves to create any sound that clicks with him. His music is a perfect amalgamation of alternative, Emo, cloud, and pop bug, which is a unique, unusual blend that is fun to tune into.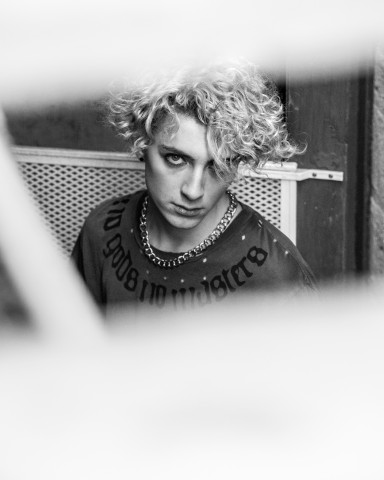 I Passed Away was planning on going big in the year 2020, but it seems like God has his plans for him. COVID-19 led him to a position, where he had to cancel some of his major shows, but he didn't get disappointed, rather he is working on improving his connection with his fans via various social media platforms.
I passed Away is all set to release his single titled "Journey" on May 29, 2020, followed by another much-anticipated single "Social Distancing" on June 4th, produced by the dynamic duo CashMoneyAP, and 16yrsold. The artist is hoping to gain the same love and support from the listeners as his previous songs.
Listen to all music by I Passed Away's on this LINK.
Media Contact
Company Name: SadLoveClub Productions
Contact Person: Heidi Kellermeier (Manager)
Email: Send Email
Phone: 312-213-0090
Country: United States
Website: www.upstreamindie.com/i-passed-away/