The single "No Competition" by Colby Koshi is about the artist's morale and self-confidence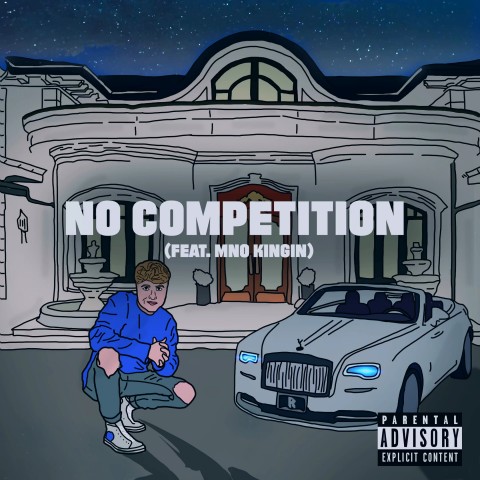 A young 19-year-old artist from New Jersey, Colby Koshi is a talented emerging star, who likes to make music in the genre of hip-hop. He has just recently started making music, for over a year now, but has received widespread love and appreciation from the listeners worldwide in a short period. Colby Koshi is not the same old monotonous voice you hear everywhere, he has a new, fresh, and unique music style, and a voice that will leave you wondering in awe.
Colby recently released his latest single titled "No Competition" on June 30, 2020, on all leading music platforms. This track is about how Colby has no competition as he is the best in whatever he does. This song reflects the artist's self-confidence and composure, and how he is ready to take over the world of music on his own. "No Competition" turned out to be an exciting collaboration between Colby and MnoKingin. It is a perfect amalgamation of captivating beats and hard-hitting vocals that will make you want to dance to the rhythm of the song.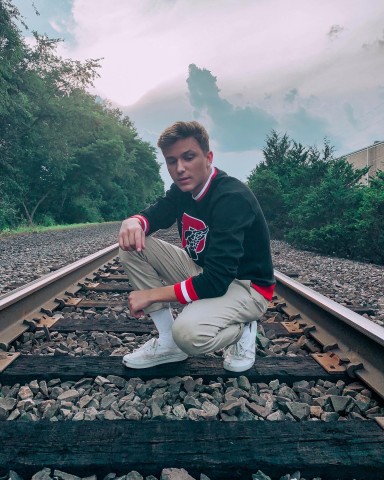 There is no godfather in the industry for Colby; he is here on his own. He once made a joke about making a rap song on Fortnite with his friends, and the song surprisingly turned out to be really good. The feedback that Colby received from his friends inspired him to give music a try. What started as a joke with friends initially, eventually took the form of passion, and there was no looking back for Colby after that.
When asked about his musical journey so far, Colby says, "Throughout this year I have learned so much about music, the marketing side, the music itself, and the artists. I went from having someone mix my music, to me mixing my own music, and sometimes other people for every song. I have done a lot of research throughout the industry and had fun while doing it along the way. I also plan on continuing this career a lot more because I know; I still have so much to learn."
Colby urges his fans to stay tuned, as he has an upcoming album scheduled to be released in July, which hopefully, will receive as much love by the listeners, like his other projects.
Listen to the single "No Competition" now on Spotify.com.
Media Contact
Company Name: Colby Koshi
Contact Person: Colby Koshinski
Email: Send Email
Country: United States
Website: open.spotify.com/artist/5oo38cymiCAlRoZ2VgMedK