Playa Productions Releases Episode 25, Fantasy Suites, of The Bachelorette, Season 1
The scripted comedy series based on ABC's 'The Bachelorette' released episode 25, 'Fantasy Suites,' on YouTube on Monday, July 13.
PLAYA DEL REY, Calif. – Danielle Murray, content creatorand CEO of Playa Productions, is pleased to announce that she is released episode 25 of "The Bachelorette, Season 1," "Fantasy Suites" on YouTube. You can watch the episode here:
The final three guys and Danielle are in Morocco! And it's the night the guys have been waiting for — "Fantasy Suites." Find out what happens here:
Danielle Murray is now approaching the end of her 11-week journey to find love on "The Bachelorette, Season 1."
Each week, the men have been vying for Danielle's heart, all leading to the last, most dramatic episodes of the series: "Hometown Dates," "Fantasy Suites," "Men Tell All" and "The Final Rose." Follow Danielle's journey to find love here:
Video Link: https://www.youtube.com/embed/Uy51oLC6q-0
Danielle Murray wrote, produced and starred as The Bachelorette in the series.
"It's an addicting-to-watch show!" Danielle says. "People don't just watch it for the comedy — but because they want to know:
Who is going to hometowns? Who is going to get their heart broken? Who's going to get drunk and act like a fool?"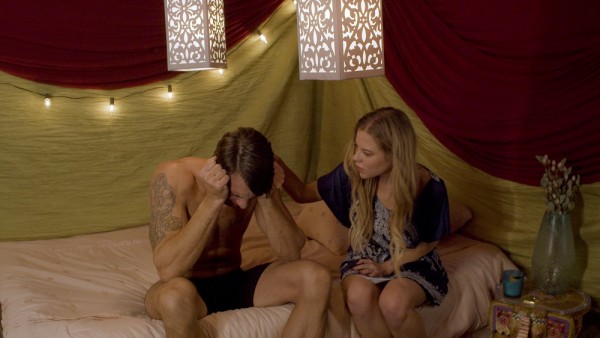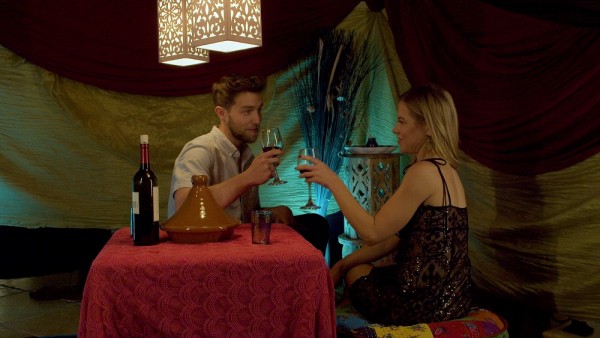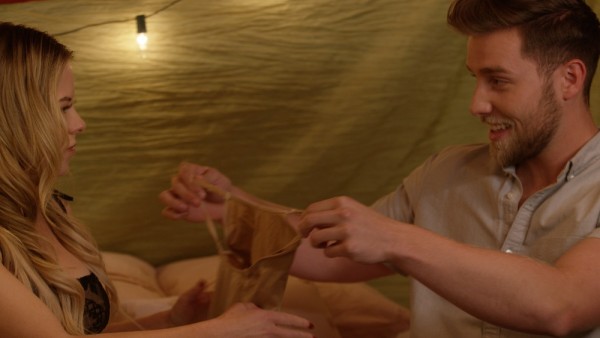 The cast includes:
Danielle Murray, who is playing herself, The Bachelorette.
Daniel Lindgren, who is playing Chris Harrison.
Luke Hawksworth, who is playing Dan Parker, a serial entrepreneur from Louisville, Kentucky.
Jeremy Burling, who is playing Brad Nash, a musician from Brooklyn, New York.
Jared Fleming, who is playing Jeffrey "Jeffy" Matthews, a flight attendant from Springfield, Massachusetts.
Watch and subscribe to the series on YouTube. The first episode can be viewed here. Visit The Bachelorette, Season 1's website at www.Peepule.com.
Or follow Playa Productions to find out about upcoming productions on Facebook.
For Business Enquiries: [email protected]
Media Contact
Company Name: Playa Productions
Contact Person: Danielle Murray
Email: Send Email
Phone: +1 (419) 366-2035
Address:526-A 1/4 Pershing Dr.
City: Playa del Rey
State: CA
Country: United States
Website: http://www.Peepule.com