Skinnergie Skincare Set To Disrupt The Skincare Industry With Its Top Of The Line Natural Skincare Remedies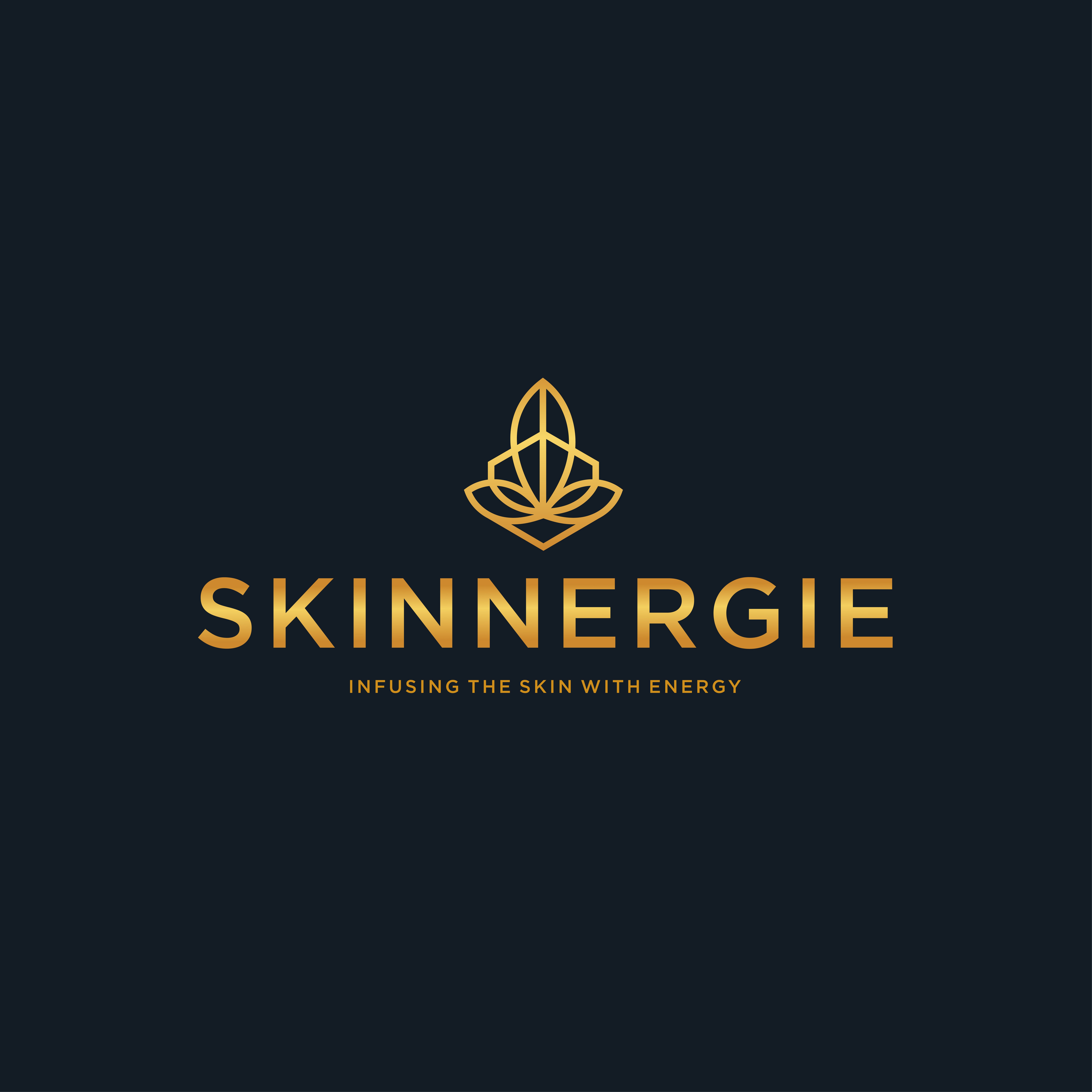 New Skincare Company And Online Retailer, Skinnergie Skincare, Announces Its Official Launch With A Range Of Products Made From Natural Organic Ingredients
Skinnergie Skincare has been described as the next big thing in the skincare industry as the natural skincare company provides millions of people in different parts of the world with quality beauty solutions. In line with the company's goal of infusing the skin with energy and helping as many people as possible to achieve healthy skin without having to break the bank, Skinnergie Skincare has launched a range of products across different categories.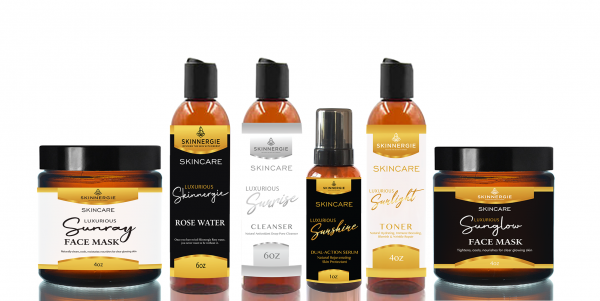 The global skincare market has witnessed tremendous growth in recent times. According to a recent report by Statista, the global skincare market is estimated to be worth 189.3 billion U.S. dollars by 2025. The report also revealed that the market has seen a shift from demand from older consumers to a growing younger consumer base. The shift can be largely attributed to more people demanding solutions to delay the signs of aging. Unfortunately, many of the available skin care products in the market are chemical-laden and often leave consumers more devastated. This is where Angela Geter is looking to make a difference with the launch of Skinnergie Skincare.
Skinnergie Skincare aims to address the concerns of individual consumers as well as service providers such as spas, hotels, and boutiques serving health-conscious consumers. It also aligns with Angela Geter's agreement with a quote from Maya Angelou, "I've learned that people will forget what you said and what you did, but they'll never forget how you made them feel."
The skincare company currently offers products formulated by experts while using natural ingredients to ensure the safety of users, including men and women. The products from Skinnergie are formulated in line with the company's family-centric principle, making them ideal for all categories of users and ultimately helping to promote healthy skin.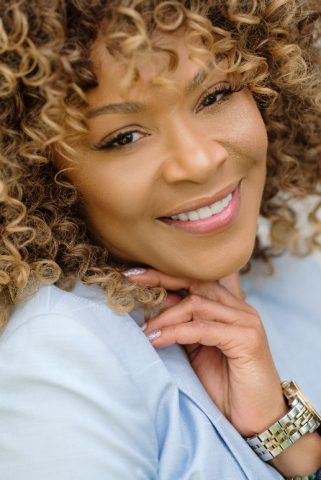 The categories of products from Skinnergie Skincare include skinnergie luxurious set, treatment, rose water, moisturizer, toner, and cleanser. In addition to providing quality safe organic ingredients at affordable rates, the skincare brand is also particular about teaching skincare. Consequently, the company has taken on social responsibility to teach youth about proper skincare and ingredients, as they climb through teenage skin concerns.
For more information about Skinnergie Skincare and their range of beauty solutions, please visit – https://skinnergieskincare.com. Skinnergie Skincare is also available on social media and can be found on Facebook and Instagram.
About Skinnergie Skincare
Skinnergie Skincare is a natural skincare solutions provider founded by Angela G. Geter, CEO to help people achieve healthy skin without having to pay through their nose. Angela is currently pursuing Ed. D Leadership. She also has a MPS- Executive Management and a BA in Communications, and is a Graduate Certificate in Art Management.
Media Contact
Company Name: Skinnergie Skincare
Contact Person: Angela Geter
Email: Send Email
Phone: 1 (786) 270-8375
Address:18830 NW 44th Court
City: Miami Gardens
State: FL 33055
Country: United States
Website: https://skinnergieskincare.com/