Will Coronavirus Affect The Selling Price Of Ki Residences Singapore?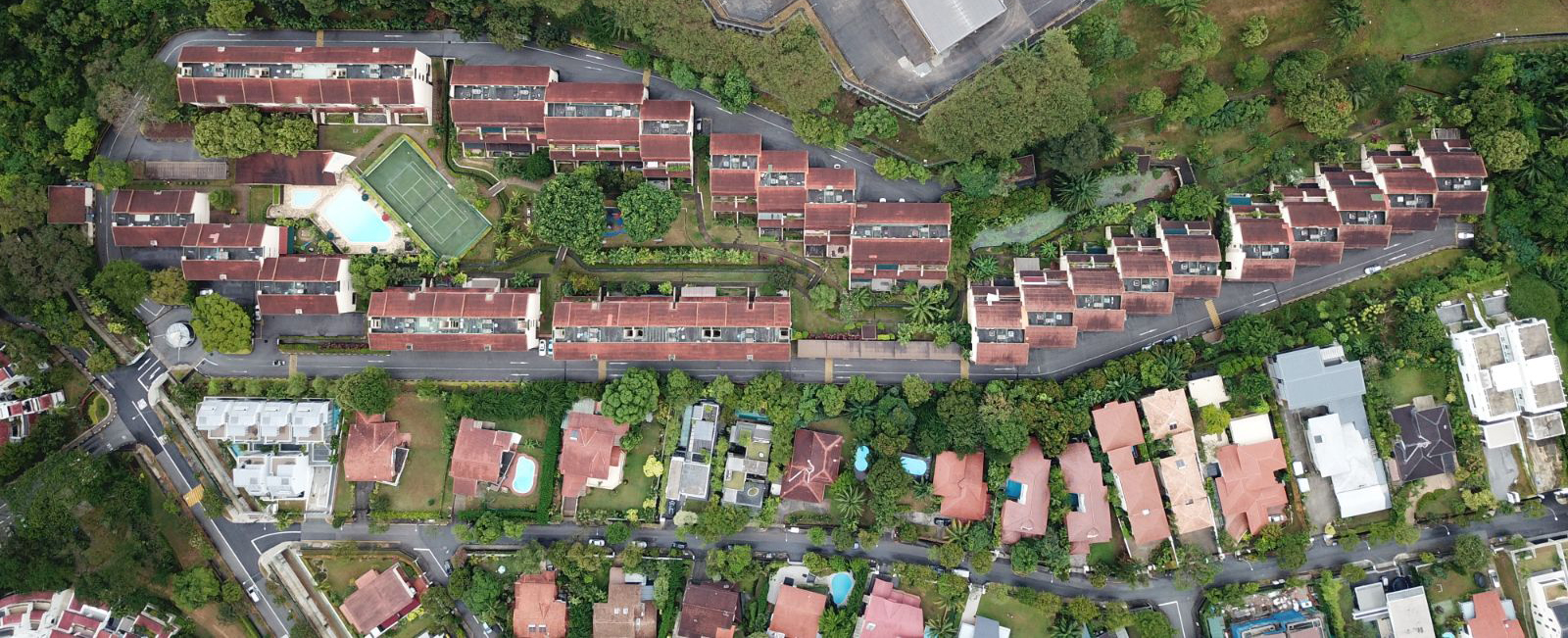 The Coronavirus pandemic has changed the world in so many aspects; the way we live, the way we communicate, adoption of technology has never been faster before this pandemic, and certainly, the number of elderly adopting technology is by far one of the most unexpected, due to the fact that they have to spend more time at home with their family members who are able to help them get on smart phones.
In Singapore, one of the biggest concerns when it comes to this pandemic is the real estate market. Real estate in Singapore up to the early 2000s are mainly for a roof over the head for most of the citizen, but as the world become more connected with the boom of internet where information are so readily available, people become more exposed and educated in various form of investments and real estate becomes one of the darling investment vehicles for Singaporeans. No doubt, real estate in Singapore is not cheap, but it has become a dream for many Singaporeans to own a private condominium in their life time, and it has also become a form of retirement tools for most of them.
The pandemic has definitely caused some panics amongst home owners and investors, but there are also a lot of investors and home buyers who are always ready to pounce on a good bargain when it comes along. The pandemic has caused the construction industry to come to a complete standstill, and many wonder when it can be restarted again, but things are looking positive at the moment, and the Singapore government has almost completed the coronavirus testing of all the construction workers in the country and has in place ready facilities to isolate infected workers to prevent spreading. The question comes on whether the price of property will decline due to the pandemic, but as of August 2020, the price of real estate in Singapore is still holding steady, and in fact, it has gone up slightly. Due to the pandemic, the way construction industry function will change drastically, and the time taken to construct a building will no doubt be extended. Task that used to need a few workers to work together, can now only used reduced number of workers due to safe distancing measures, and with that, the time needed to complete a job will be extended, leading to higher manpower cost to the construction companies, the developers and eventually, it will be passed down to the consumers.
The launch of Ki Residences Singapore comes at a time when buyers are price sensitive, and developers are faced with a rising cost. Ki Residences condo developer will surely recognise this challenge and make sure that Ki Residences will be reasonably priced to benefit both parties. Ki Residences Sunset Way is located in Brookvale Drive, sitting on a rare piece of 999 years leasehold land that the developer bought via enbloc in 2018. This new launch will definitely be sought after due to the rarity.
For more detail on Ki Residences floor plan and price, please visit https://www.ki-residencescondo.com/
Media Contact
Company Name: ERA Realty Network Pte Ltd
Contact Person: Developer Sales Team
Email: Send Email
Phone: +65 6100 0056
Country: Singapore
Website: https://www.ki-residencescondo.com/