Mindstir Media is pleased to announce the release of "The Midlife Crisis of a Perfect Woman" by Bela Gary. A romantic connection sparks a spiritual awakening and sends a woman on a quest for answers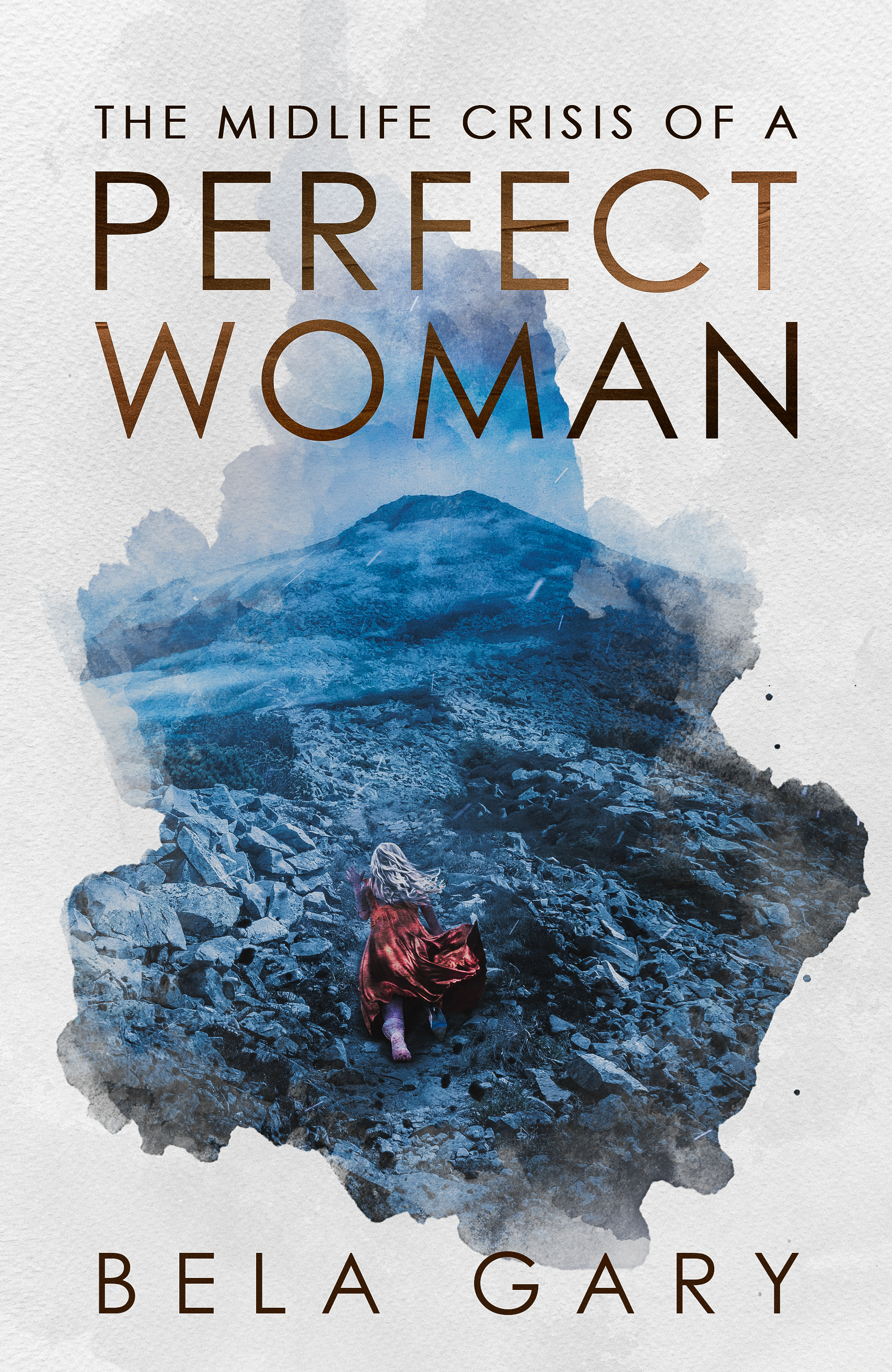 "The Midlife Crisis of a Perfect Woman" by Bela Gary has been released worldwide. This 215-page novel follows a woman's journey of self-discovery, a spiritual awakening caused by a dark night of the soul, and the unearthing of a hidden metaphysical world just beneath the surface.
The Midlife Crisis of a Perfect Woman (ISBN: 9781735818603) can be purchased through retailers worldwide, including barnesandnoble.com and Amazon. The paperback retails for $14.99. Wholesale orders are available through Ingram.
From the back cover:
Have you ever felt a deep connection with someone the instant you met?
In the wake of a profound romantic relationship with a man, a woman is propelled into an obsessive search for answers. Is he her soulmate? As she tries to unravel the significance of the mysterious connection, she is suddenly bombarded by visions and synchronicities. She realizes that there is quite possible a lot more going on beyond the physical world. As she delves deeper into the metaphysical, she is soon led down a proverbial rabbit hole, where she finds a lot more than she expected.
A woman's transformational journey of self-discovery and empowerment, told alongside a timeless love story, The Midlife Crisis of a Perfect Woman shows us that what we seek is already part of us. All we need is to open our hearts and minds and have faith in ourselves and the Universe.
About the author:
Bela Gary is an intuitive coach and writer. Her life experiences and varied hobbies and professions – acting, law, art, publishing, being a full-time mother and wife – eventually led her to find her true passion in writing. It was not a straight path, but always one filled with growth and discovery. Bela spent most of her life striving for perfection until she finally realized she was much happier being imperfect. The Midlife Crisis of a Perfect Woman is her first book.
To learn more about Bela, please visit https://www.belagary.com/
About MindStir Media:
MindStir Media LLC is an award-winning book publisher. To learn more about publishing a book with MindStir Media, visit http://mindstirmedia.com or call 800-767-0531.
Media Contact
Company Name: MindStir Media LLC
Contact Person: Maggie Kelly
Email: Send Email
Phone: 800-767-0531
Address:45 Lafayette Rd Suite 181
City: North Hampton
State: NH
Country: United States
Website: http://www.mindstirmedia.com