Canadian Greg Bond Launches The Trippin With Bondzee Tour After Lockdown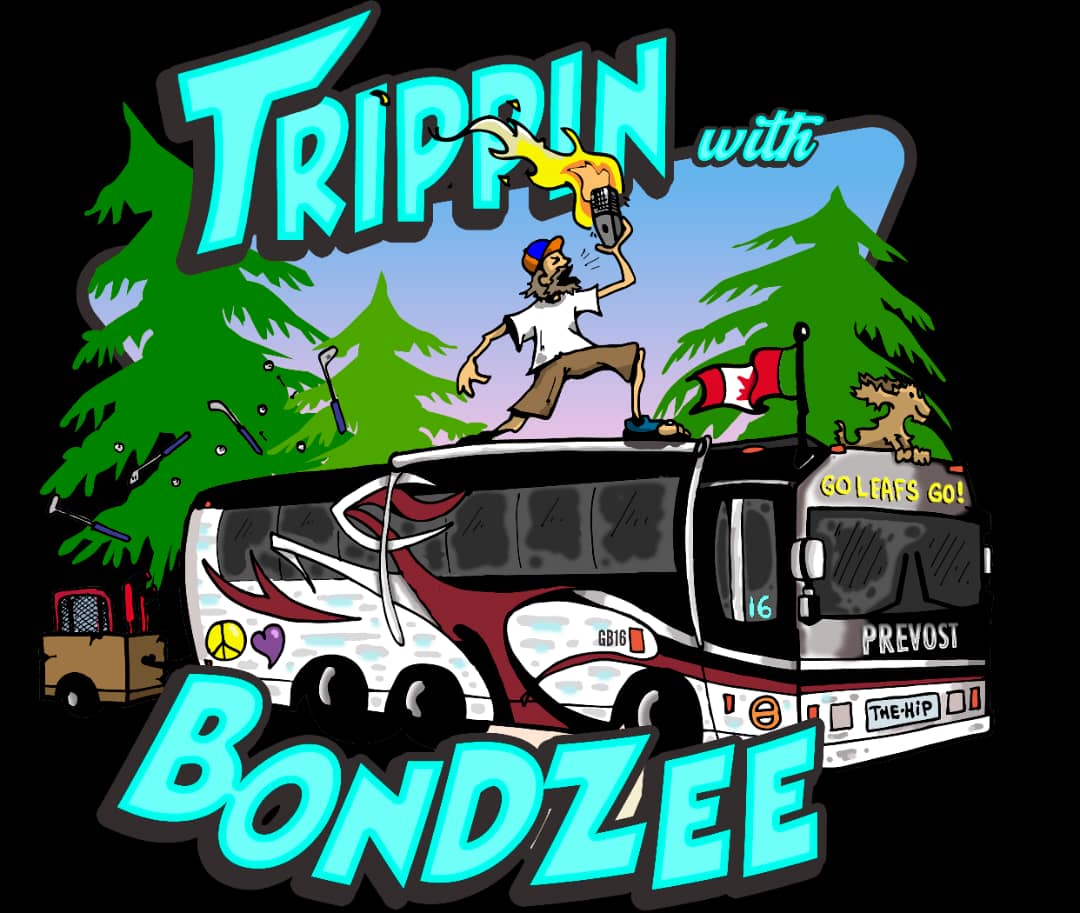 Adventurous Canadian, Greg Bond, documents his journey on social media as he tours the United States in his Prevost Tour Bus after a year of lockdown
Greg Bond took one of the bravest decisions in recent times to launch "http://www.trippinwithbondzee.com/" selling his possessions, including his house, his car, and all other assets to purchase a tour bus and set out to experience America in her real sense. The move is daring to say the least, considering the timing of the tour as the Canadian grew frustrated and tired of being locked down in his house as a result of the Covid-19 pandemic.
"There comes a time in every person's life that they say, 'I've had enough. I'm sick and tired of lockdown, and I'm not gonna take it anymore!' So, what do you do? You sell everything you own and buy an old tour bus in America and hit the road of course!", said Greg Bond.
The Covid-19 pandemic undoubtedly disrupted normalcy across the globe, forcing people to stay indoors to reduce the chances of spreading the virus while businesses and public facilities had to be closed. While the pandemic negatively affected millions of people across the globe, it seemed like the time for self-discovery for some others. This was the case of Canadian born Greg Bond.
Things were looking all good for the otherwise normal Canadian born and raised in Ontario until the Covid-19 pandemic emerged. However, instead of brooding over how the pandemic restricted his movement due to the lockdown, Greg set out to achieve a goal that remains on the bucket list of millions of people. He launched Trippin With Bondzee, a bus tour that will take him across the USA, as he seeks to meet new, interesting people, see new sites, and experience everything that the lockdown prevented him from enjoying.
The adventurous Greg currently documents his escapades on https://www.youtube.com/trippinwithbondzee he takes on touring fulltime in a Prevost that he purchased sight unseen, sharing his experience with millions of people across the globe. Greg has a growing following on TikTok and Twitter where you follow him @bondzeelive.
Media Contact
Contact Person: Greg Bond
Email: Send Email
Country: United States
Website: trippinwithbondzee.com