Andrea Hintz Is Set To Release A New Audiobook For Her Hit Spy Fiction Series 'Perception And Deception'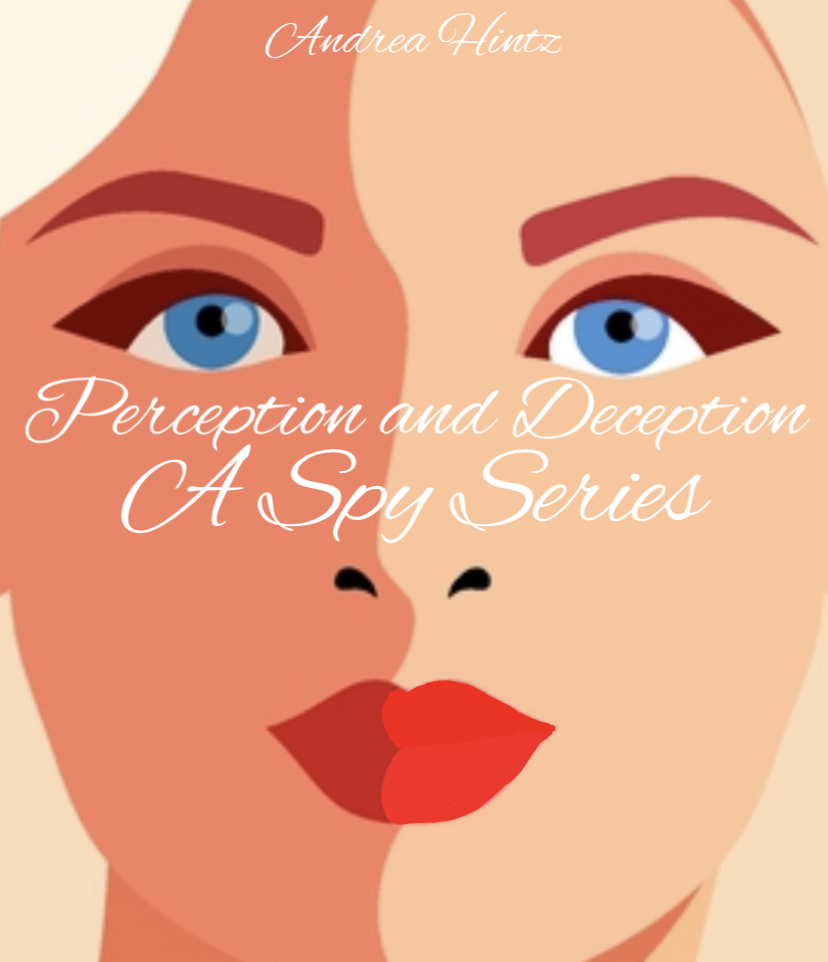 Author Andrea Hintz, who's famous for her thriller novel series, is now turning her #1 seller spy fiction, 'Perception and Deception: A Spy Series' into Audiobooks starting with Part I, which is all set to release this fall. Perception and Deception is a widely loved novel series with four parts already released and Part V of the book series is also releasing in the summer of 2021 i.e., this year!
Another popular series from Andrea Hintz is the treasure hunt series, 'Tesoro' which has 3 parts released, and part IV is scheduled to release in the year 2022.
The full cast, cinematic-styled audiobook with heart-pounding music and sound effects is in production and will be released in the fall of this year. The author is producing and editing it under her production house, Andrea Hintz Productions. Andrea is also a music producer and is producing most of the instrumental background music herself for the audiobook. The YouTube trailer for the audiobook was released recently and went viral in a few days, and therefore, Andrea is excited to build on that positive response and is expecting the audiobook to perform well upon its release in this fall season.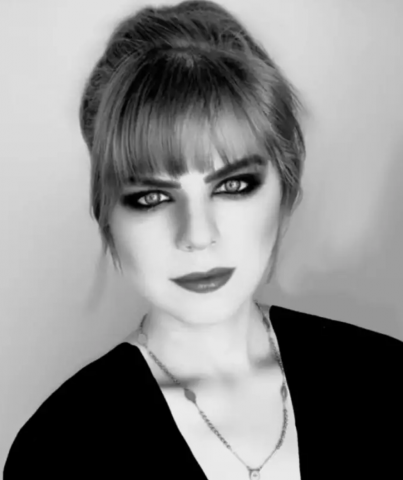 Perception and Deception is a mix of suspense, thrill, romance, intrigue, and action, a story that revolves around a strange yet beautiful woman Felix, and her lover Ashton Mathis who has sworn to marry Felix someday, but one day he comes aware of the fact that Felix is secretly an agent for a top division of the FBI and from there on the story takes unexpected twists, as they get thrown into dangerous missions and are running for their lives after being chased by the "bad guys" as her cover is blown. The story advances in the sequels of the novel and becomes more intriguing with each part.
Talking about herself and the book, Andrea says, "I'm a very young entrepreneur – 24 years old. I graduated high school at thirteen, graduated college at seventeen with a Bachelor's degree. I have twelve fiction books published. I'm a strong Christian and always have a piece of that in all of my work. I'm very excited about turning my hit book into an audiobook, and I'm hoping it will be a hit in this format too. By releasing my hit book as an audiobook, I can reach an even higher audience and give them a few minutes of thrill and entertainment every day!"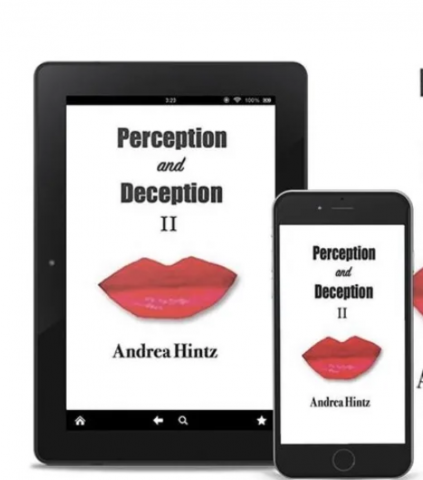 For more details, find the contact information below.
Media Contact
Company Name: Andrea Hintz Productions
Contact Person: Andrea Hintz
Email: Send Email
Country: United States
Website: https://andreahintz.wixsite.com/andreahintz