"It's a Boy," Bella Zuniga and Luiz Gohara Announce the Birth of Their Second Child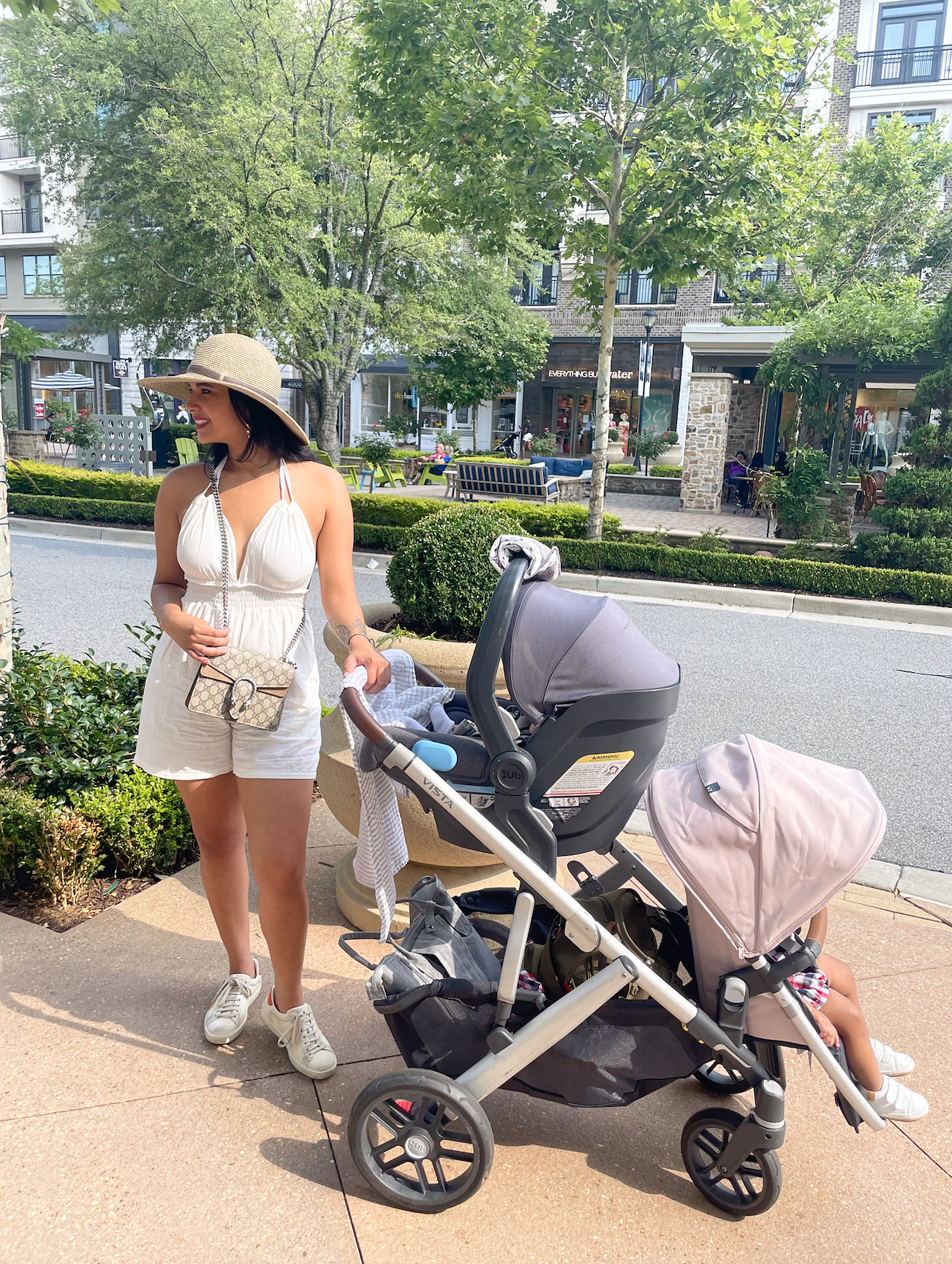 The birth of a child is a momentous occasion for both parents and relatives. It's been called one of the most intensely pleasurable experiences known in human culture. This is the tale of Colombian Model Bella Zuniga and her husband, Luiz Gohara, as they welcome a second child
The excitement that follows the start of family life for career people is unquantifiable. It is pure joy when children begin to run around in the sitting room, and the struggle to nurture, care, protect, and provide for them ensues. No doubt, this is where Bella Zuniga and Luiz Gohara have found themselves regarding family life after the couple welcomed a second child.
With their daughter, Emilia, who is barely a year old, Bella and Luiz welcome Emmanuel Henrique, the second bundle of joy to the Colombian model and Brazilian baseball player family. Emmanuel was born in Braselton, Georgia, on May 24, 2021. Owing to their busy schedules as professional baseball player and model, respectively, Luiz and Bella didn't expect to have a second child until later in life. However, the couple's first child, Emilia, was born on July 23, 2020, and in less than a year, they are welcoming a second.
Emmanuel Henrique came after 36 weeks of conception and had to stay in the Neonatal Intensive Care Unit (NICU) for three weeks. However, the couple announced the baby is healthy and in perfect, good condition. At the moment, Luiz is on official duty in Brazil, while Bella is with her family in Georgia.
Having two children in less than two years may seem too soon, but the couple is looking forward to allowing their children to grow up together. While it looks unplanned from outsiders' perspective, Bella Zuniga and Luiz Gohara have a picture of what they want their family to look like, and they are taking conscious steps towards its actualization.
Bella and Luiz got married in 2018 and stayed two years before having Emilia and then Emmanuel. The timing of childbirth for the couple is to afford them the time to take care of their children and later focus on their professional careers. Bella and her partner Luiz have identified the need for balance, and they are working towards balancing family life and the pursuit of their careers.
Bella keeps her fans updated via "It's Bella's Life," her YouTube channel where she regularly posts makeup content and family vlogs. To learn more about Bella and how she's building her family with Luiz, subscribe to her channel via https://youtube.com/c/ItsBellasLife or visit www.itsbellasslife.com.
Media Contact
Company Name: Bella Zuniga
Contact Person: Media Relations
Email: Send Email
Country: United States
Website: http://www.itsbellasslife.com/