Charlie Photography Is Bringing a Beautifully Personalized Touch to Personal Photography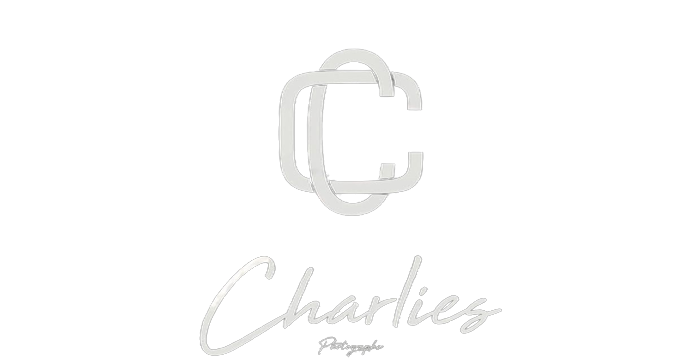 The personal photographer has a record of quality services that prioritizes the customer's desires
A newborn shrouded in white lace and cocooned in her father's arm. The toothy grin of a young child playing in the grass. The look of love that passes through a couple who prepare to walk down the altar. The uncontrollable laughter that erupts between a group of friends whose fingers are intertwined.
Time seems to quickly slip through the fingers and unfortunately, the human mind is incapable of capturing certain memories of the one's they cherish overtime as they would like to. Pictures, then become the symbol or keepsakes through which one can relive certain experiences, or mark important events in their life such as births, birthdays, graduations, weddings and anniversaries, to mention a few. These remarkable milestones require the skill of a professional photographer, and Charlies Photography is the ideal photographer.
Charlie Photography is an organization that is committed to providing concise and clear photographs with a unique appearance for all their customers. Charlie brings on his years of experience, his distinctive style, and his bubbly personality, to every personal photography session, with the intent of accurately translating his clients taste and desires to the photograph of their dreams.
Most importantly, enlisting Charlie's professionalism as a personal photographer creates an atmosphere for the client to display their creativity with guidance from Charlie who offers his professional opinion on the best spots, poses and even suggestions on the time of the day to get the ideal photograph.
For more information, please visit www.charliesphotographs.io or www.instagram.com/charlies_photographs_
About Charlie Williams
Charlie Williams is a celebrity photographer and CEO of Charlies Photograph. He has a background of 15 years in cinematic photography, developing film and graphic design. He runs a global personal photographer service which is available upon request.
Media Contact
Company Name: Charlies Photograph (Personal Photographer)
Contact Person: Charlie Williams
Email: Send Email
Phone: 424 281 4072
Country: United States
Website: http://www.charliesphotographs.io/