JR International Launches 200 Sheets Index Tabs & Bookmark Sticky Notes
JR International has launched a new product that is sure to make your life a little bit easier. The company has released 200 sheets of index tabs and bookmark sticky notes. This product is perfect for students, professionals, and anyone who wants to be more organized. The 200 sheests of index tabs and book sticky notes help users keep their place while reading books and taking notes simultaneously without having to worry about losing their page again.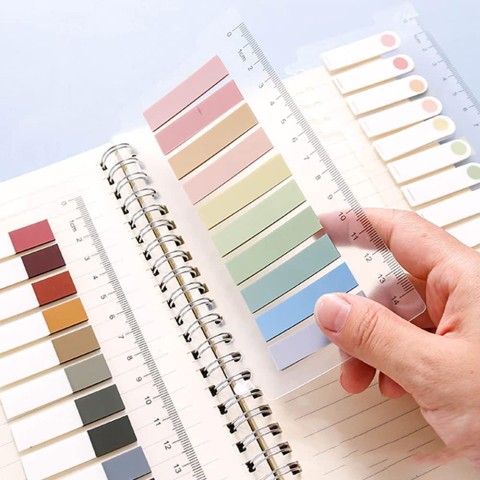 The product pack which comes in various attractive colors consists of index tab sheets that helps users mark their places quickly within books without damaging pages. Also, it serves as bookmark sticky notes, allowing users to take quick handwritten meeting/to-do type notations on them without having to search for another piece of paper. Plus they conveniently adhere to most surfaces including electronic devices like tablets/laptops etc.
"We are excited about this launch as we know many customers have been asking us for something like this," said company spokesperson, Andy Hong."This product offers great value along with functionality making it perfect for students, busy professionals, or basically anyone who reads often. Our aim is always to provide practical solutions that make everyday tasks simpler and we think that this set will be a big hit with people of all ages."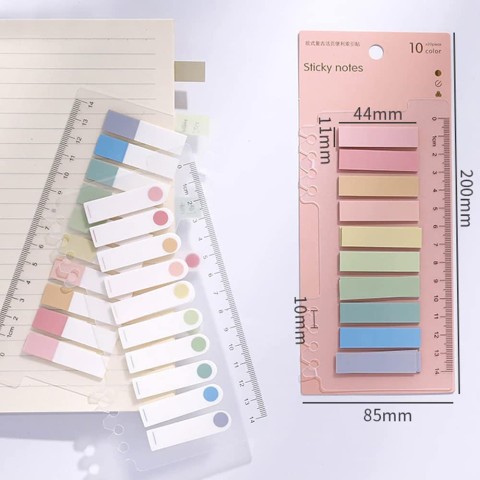 With this product, you will never lose your place again while reading or studying. The bookmark sticky notes can also be used as labels or tags. Suitable for all ages and perfect for use at home, in school, or at work, these bright and colorful notes come complete with an adhesive back that allows them to stick securely onto most surfaces.
So, if you are looking for a way to stay organized and productive, be sure to check out JR International's latest product. The 200 Sheets Index Tabs & Bookmark Sticky Notes are available now on the JR international Amazon Product Page. Be sure to order yours today!
Media Contact
Company Name: JR international
Contact Person: Andy Hong
Email: Send Email
Country: South Korea
Website: www.amazon.com/dp/B0BNLL2PJ7