NovaTec Confirms Purchase-Acquisition for the GoGreen Rideshare Platform I.P. For North Carolina Territory with Options For South Carolina Territory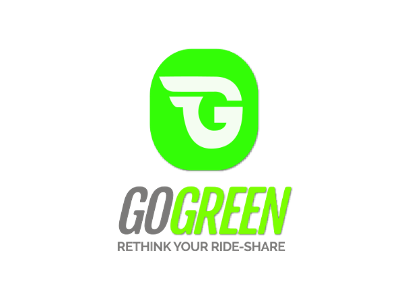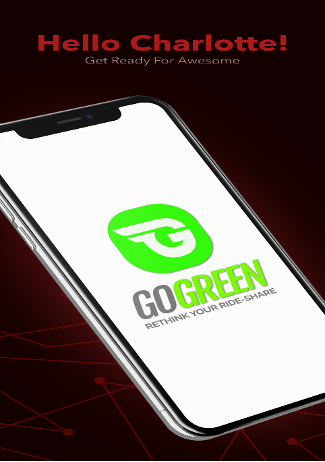 Purchase-Acquisition for GoGreen Rideshare Platform and I.P.

Exclusive North Carolina Territory with Options For South Carolina
GoGreen North Carolina will be launching as a ride-sharing company: a TNC Transport Network Company starting in Charlotte, North Carolina in February 2023. Which will include options to secure the South Carolina territory. GoGreen works on what they call a "Pay-in Platform" Drivers pay flat fee per day (24 hrs.) to drive on the GoGreen N.C. platform. Drivers are also provided with their own merchant account to process credit and debit card payments. In essence, drivers operate a micro-business where they control their own time and money. They will begin in Charlotte and then quickly expand to other cities in North Carolina. "We have rapid expansion plans via strategic venture capital investments and limited partnerships".
The advantages for GoGreen drivers are very transparent. Our drivers manage their own money, through their own merchant service accounts. Drivers keep all additional surge pricing fees for high demand hours and their tips. We provide our drivers with live technical support 24/7. Both our driver and customer support centers are based right in Charlotte. We do not outsource our support services. Plus, GoGreen's fare rates will be lower for passengers. How?
According to saasscout.com Uber employees over 22,000 people and operates out of 72 office locations. That kind of administrative overhead is a factor we do not have to deal with. We believe the rideshare drivers are the backbone of the industry. At the end of the day, it's their car, gas, maintenance, wear and tear on their vehicle and their time. They in turn should make the Lion's share of the revenues. We provide a top-level rideshare technology platform for our drivers and riders. We operate a highly efficient and streamlined business model.
The business concept came from the founder John Alvarez. By striking up conversations with over 700 rideshare drivers across the country. The number one complaint he heard from drivers "we need and deserve to make more money. The percentage we keep and what they take, from every ride we give just doesn't seem fair."
"We are very optimistic about the expansion opportunities this purchase-acquisition will bring to our company. The North Carolina territory will be the springboard to dozens of other cities and states within our target demographics". Says the team GoGreen Business Development Team.
For more information contact us at: [email protected]
Media Contact
Company Name: GoGreen Mobile Rideshare Application
Contact Person: CEO-Founder John Alvarez
Email: Send Email
Phone: 561-421-0959
Country: United States
Website: http://www.gogreencharlotte.com/