Nick Cannon to Host Deviant La Vie and Alani Taylor LA Fashion Week Preview Party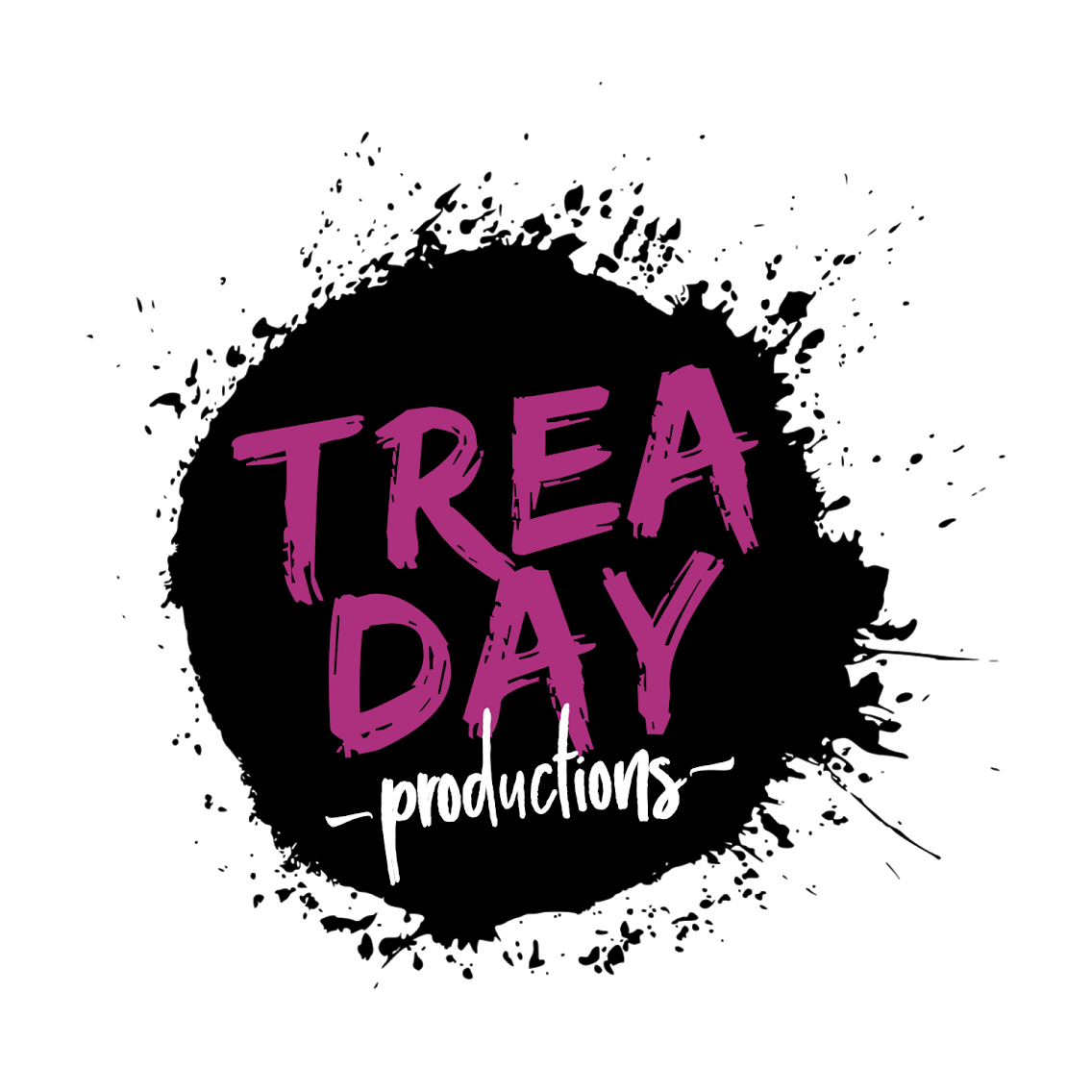 Presented by Ivan Bitton Style House and Sponsored by Lamborghini Hollywood's Hottest Rising Designers Kick-Off LAFW at Exclusive Showing October 6th
LOS ANGELES, CA – September 18, 2019 – Presented Ivan Bitton Style House, Nick Cannon opens LA Fashion Week hosting an exclusive collection showcase for Hollywood's hottest rising designers Déviant La Vie and Alani Taylor on Sunday, October 6, 2019, from 6pm to 11pm at Spaces Hollywood on 1800 Vine Street, Los Angeles.
Déviant La Vie and Co-Designer, Alani Taylor's Timeekah 'Murph' Murphy's custom creation adorned the curves of superstar Cardi B while accepting the award for "Best Hip Hop Video" at the 2019 MTV VMAs. One of the design team's eclectic masterpieces was worn by megastar Beyoncé in the music videos for "Spirit" and "Bigger". The cleverly roped bustiers, corsets, hats, and dresses have graced magazines and red carpets on celebrities; model Tyra Banks, actress Tiffany Haddish, and Blac Chyna.
Fashion activist Ivan Bitton, whose private showroom styles more celebrities than any organization in the world, is thrilled to present attendees a special collaboration preview of Déviant La Vie and Alani Taylor's "ZENITH" collection as well as Alani Taylor's "The Pinnacle Collection."
"I'm very excited to have in my showroom and to show top celebrity stylists, and the most influential people in fashion Déviant La Vie and Alani Taylor," proclaims Ivan Bitton. "Their work is incredible."
Déviant La Vie's exotic fashion sits at the crossroads of art and fetish and is inspired by dominatrix culture. "ZENITH" is a timeless collection extending beyond traditional craftsmanship.
Media/VIP inquiries for Getty Images Red Carpet contact Trea Davenport at [email protected] or visit www.thezenithcollection.com.
Media Contact
Company Name: TREA DAY PR
Contact Person: TREA DAVENPORT
Email: Send Email
Phone: 310-728-5000
Address:Spaces Hollywood, 1800 Vine Street
City: Los Angeles
State: CA 90028
Country: United States
Website: www.thezenithcollection.com