King Julius Releases Melodic & Uplifting Hip-Hop/Rap Single 'Sorry Not Sorry'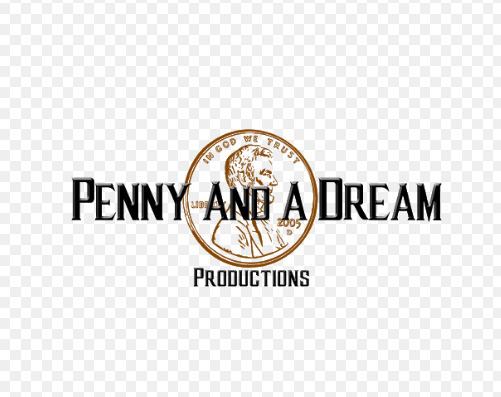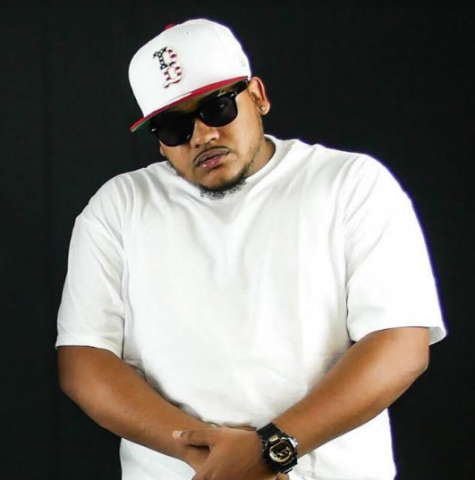 Listen:
About The Single
Emerging hip-hop artist King Julius returns with an uplifting, melodic, and powerful single 'Sorry Not Sorry'. The hip-hop single features soothing melodies, a driving beat, mesmerizing instrumentation, and an anthemic vocal performance by King Julius. The heavy 808s featured throughout the track add vibrant energy. Moreover, 'Sorry Not Sorry' radiates an intimate, uplifting vibe.
The arrangement of 'Sorry Not Sorry' is unique and different from that of other hip-hop productions giving King Julius' flow another level of energy. Undoubtedly, the single has the ability to impact the listener as it contains a unique style and sound that gives the track an identity. The powerful production of the single will take the listener into a musical journey. The track has the ability to resonate with any hip-hop aficionado as it has every element to be catchy, memorable, and impactful.
About King Julius
King Julius is an up-and-coming hip-hop artist Born and Raised in Boston, Massachusetts, King Julius grew up with music surrounding him. From performing in the streets to freestyle battles at school, music has been part of King Julius entire life. Struggling in his upcoming, King Julius was able to make the best out of his situation through music.
The east coast artist seeks to leave an impact on his followers and be able to tour the world. Apart from being a musical threat, King Julius is the co-founder and CEO of Penny And A Dream Productions. King Julius is an artist to keep an eye on as his expertise and talent in the music industry will keep pushing him high.
Follow King Julius:
Instagram
Media Contact
Company Name: Penny And a Dream Prodcutions
Contact Person: King Julius
Email: Send Email
City: Boston
State: MA
Country: United States
Website: Instagram.com/realkingjulius