THG Naturals is now offered Nationwide Through Mr. Checkout's Direct Store Delivery Distributors.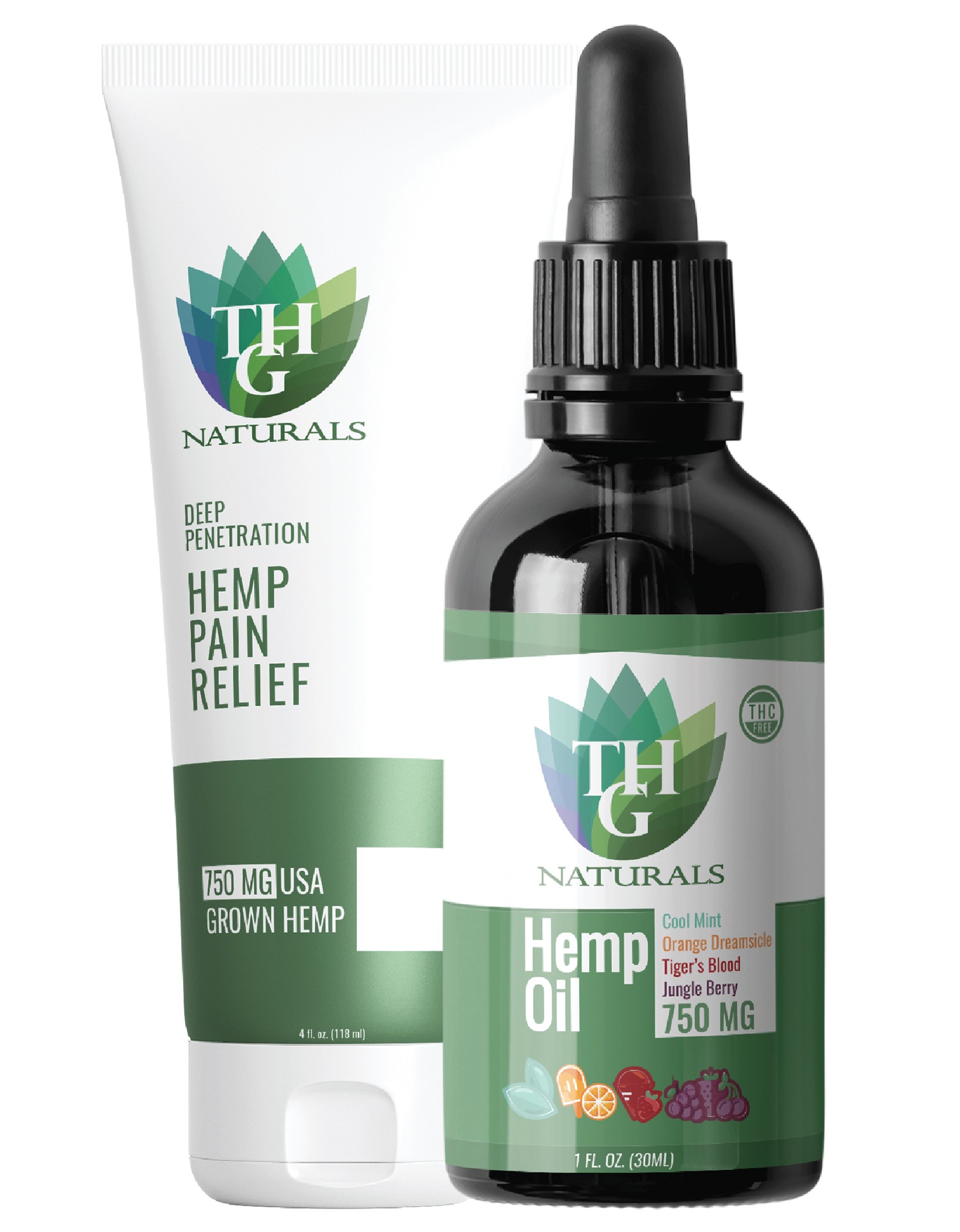 THG Naturals provides pure, effective, THC-free products containing hemp-derived CBD extracted with state-of-the-art methods.
All natural, pure hemp-derived cannabidiol (CBD) ingestible extracts and topical lotions. We provide the highest grade, all-natural, purely isolated CBD products available. Our products are delicious, effective, safe, and completely free of THC.
THG Naturals Premier CBD Products now offered nationwide through Mr. Checkout's direct store delivery distributors.
THG Naturals defines the standard for purity, authenticity, and bioavailability of CBD products worldwide. Our patent-pending process has stemmed from years of experience producing isolates of exotic plant-sourced micronutrients. This ensures that you are getting the maximum benefit from hemp-derived CBD, in all its forms.
In a market ever more crowded by imitations, THG Naturals leads the pack while others try to follow. The entire process – from the hemp seed, through the harvest, and into the bottle – is meticulously executed according to the highest quality standards. So many others simply rebrand same-sourced generics; our entire process is unique to us.
None have been able to match the quality of our products, nor the bioavailability of CBD they provide. This simply means that there is no better way to get the benefits of pure CBD than with THG Naturals products. Period.
We are committed to complete transparency regarding our products. Our aim is to provide the highest quality and consistency in the industry. Every batch of our products is tested by a third party laboratory in order to provide certifications for any claims we make regarding their content, quality, and purity.
Our pure CBD products specifically exclude all unwanted cannabinoids from the hemp plant, resulting in zero percent THC. This is extremely important to many consumers who are at risk for drug testing at their jobs or in the event of a work-related accident. They will not test positive for marijuana/THC with our products. It's just plain the best option around.
We currently provide ingestible CBD oils for both humans and pets, as well as topical CBD creams. Our expanding line of products will continue to take advantage of the technology developed to provide nutriceuticals of the highest quality at the most affordable prices.
Experts agree that our products lead the charge. "Cannabidiol (CBD), with it's growing body of supporting research as well as innumerable personal success stories, may be the next true miracle for those seeking comprehensive health benefits for a vast array of ailments. THG Naturals products meet all the standards I would professionally recommend." – Dr. Rick Sorensen, MD.
THG Naturals has a rich history when it comes to exotic plant-sourced nutrients. For years we have provided the powerful ingredients behind such brands as Dr. Tim's Exotic Juices, Zadly International, Azteca Cactus Waters, Iso-5 Sports Drink, Niu Water, and many others.
"The effectiveness of our ingredients is matched only by the delicious variety of the all natural flavors of our products," said Scott Hollingshead, CEO of THG Naturals. He added, "Not only should CBD be effective, but taking it should be a pleasant experience. We have achieved both remarkably well."
We have literally traveled the world in search of the absolute best quality ingredients, and pioneered the most advanced processes to extract them and provide them in a formulation to maximize your body's ability to absorb and benefit from any product. With this vast experience, creating the world's best CBD was a natural fit. Isolating and extracting pure CBD from carefully-grown hemp, cultivated at precisely the right time of the plant's life cycle, has allowed us to literally define the standard in this growing industry.
Media Contact
Company Name: THG Naturals
Contact Person: Rick Sorensen
Email: Send Email
Phone: 435-338-3327
Country: United States
Website: https://mrcheckout.net/pure-cbd-isolate-oil/