Dharawear, an Upcoming Global Brand, to Support Dharavi's Leather Workers Facing Lockdown Blues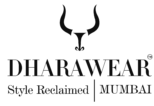 July 13, 2020 – The most densely packed place on earth, the slum of Dharavi, today wears a deserted look. The cloth, leather and pottery workshops, usually busy throughout the year, have shut due to the Covid-19 lockdown, and the workers face a bleak future. Taking up the fight for them are a bunch of entrepreneurs who have created Dharawear, a range of leather jackets and accessories, poised to become the first global brand to emerge from Dharavi.
Dharavi was first put on the global map with the success of the multi Oscar-winning movie, 'Slumdog Millionaire'. It's first 'local to global' brand Dharawear will again catapult this famous slum located in Mumbai to a global stature, and more importantly, bring income and livelihood to its pandemic affected workers. Dharawear will undertake its full manufacturing here, including tarnishing, cutting, and packaging. Among the products are 100% genuine leather, premium quality, ride-ready bomber jackets at unbelievably low prices.
Asia's largest slum with over 1 million people cramped in just over 3 sq. km of space has been hit very hard by the Covid lockdown. The fighting spirit of its population reflects in the way it has been able to curb the spread of the virus. With Dharawear, the workers will again reveal their multi-talented facet to the world by making high-quality leather jackets and products at unbeatable prices.
"Due to the complete shutter down, there is no work in Dharavi, and with no work comes the greatest worry of mankind, poverty. We have decided to come together and help Dharavi craftsman to fight this pandemic situation by launching an exclusive range of leather products globally. We hope this campaign would 'bring Dharavi back to life'," says Ankush Naik of Dharawear.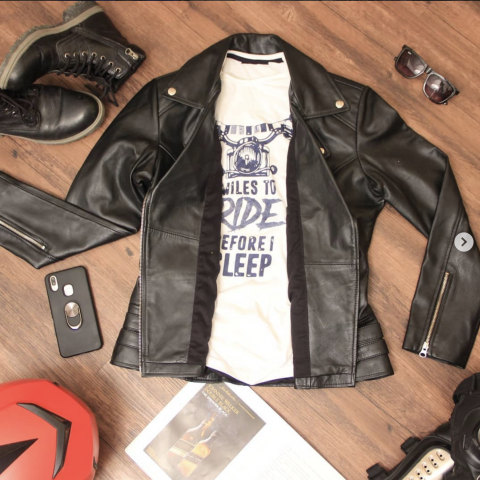 The Dharawear team has rigorously trained the hard-working leather workers of Dharavi to match world-class standards. The craftsmen have the potential to match and even beat luxury goods brands by making trend-setting genuine leather jackets and other products at cheap prices. Dharawear will be their game-changer, providing them with global markets for their products, including the US, the Middle East, and Europe.
Dharawear will soon make a debut on Kickstarter to attract global supporters.
Watch Dharawear in action on YouTube: https://www.youtube.com/watch?v=O0V_cmOmc2k
About
DHARAWEAR™ is going to be the first Global Brand manufactured from the largest slum of the world, which will capture the attention of global buyers for its quality and excellent fashion gigs.
For more information, please visit: www.dharawear.com
Facebook: https://www.facebook.com/Dharawear

Instagram: https://instagram.com/dharawear?igshid=45ladtdv2i99
Media Contact
Company Name: DHARAWEAR
Contact Person: Ankush Naik, Vikrantsingh Rajput
Email: Send Email
Address:Seawoods
City: New Mumbai
State: Maharashtra – 400706
Country: India
Website: http://www.dharawear.com/