Go-Popup has Signed a Partnership with Americanoize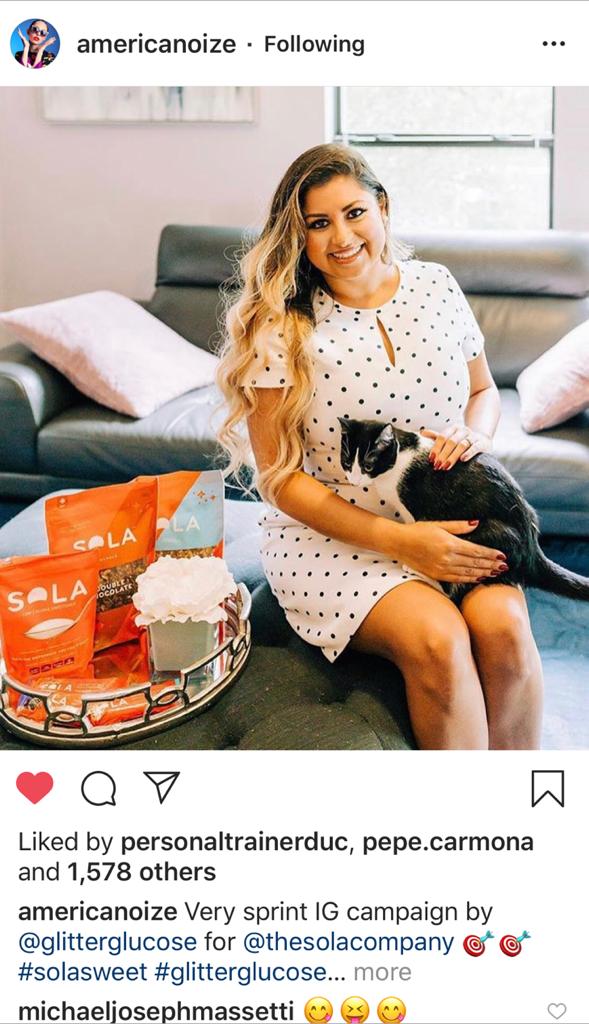 Go-PopUp has signed its latest partnership agreement with Americanoize, an agency specialized in Influencer Marketing. This partnership will support Go-PopUp when finding the key-influencers for any Online Pop-Up event.
Americanoize is an international Influencer Marketing Agency based in Miami-Florida in the United States. They work with celebrities such as Christian Bale, Natalie Portman, or Al Pacino. Today, Americanoize is considered one of the best influencer marketing agencies to support brands' growth strategies.
Its primary services include:
• The selection of the influencers that best suits the brand and its objectives
• Strategy and execution of campaigns
• Organization of events with influencers
• Content expansion
• Monitoring of influencers campaigns
Also, Americanoize specializes in Ad production, Instagram management, content creation, photography, and other related services.
The partnership between Go-PopUp, and Americanoize make Livestream Shopping a more decisive commercial action.
The presence of key-influencers will help brands to increase their direct sales, gain brand image, position themselves in the online channel, and obtain quality content for their future actions.
Created in 2014, Go-PopUp is the European leader in short-term retail space rental and a leading international retail pop-up experience agency for brands. It operates worldwide and provides pop-up project management and tailor-made solutions thanks to its broad portfolio of spaces and knowledge in the real estate sector. Last April, Go-PopUp launched Online Pop-Up, a new Livestream Shopping platform. It is a tool that allows brands to create digital events, connecting with customers, and generating sales.
As European leaders in conceptualizing and supporting brands in the launch of pop-ups, both physical and digital, with this alliance, they are confident they can offer an even more robust omnichannel strategy and impact your e-commerce.
If you want to investigate how you can launch your next pop-up with an influencer, contact [email protected] or [email protected]
Media Contact
Company Name: Americanoize
Contact Person: Andrea Angioli
Email: Send Email
Phone: 7869087856
Country: United States
Website: www.americanoize.com