MRO Palace Disrupts The Fashion World With Afrocentric Designs
African-Inspired clothing line, MRO Palace, delivers custom Afrocentric designs to men and women of all ages as the Holiday season approaches
Modupe Ogunlaja and her team at MRO Palace are looking to make this Christmas a memorable one for lovers of fashion, especially Afrocentric fashion enthusiasts, with their range of unique designs for men, women, and children. The clothing line has already carved a niche in the industry by staying true to their goal of telling the African story through designs and fabrics representing the continent.
The global fashion market has continued to grow over the years, with tons of brands across the globe emerging to meet the diverse needs of consumers. According to a recent report published by Statista in September 2020, the global retail sales of apparel and footwear reached $1.9 trillion in 2019. The report also revealed a projected growth of the market to over $3 trillion by 2030, with emerging markets with the Asia-Pacific and European regions championing the positive growth. While the market has witnessed the influx of tons of brands in recent times, no fashion line seems to have catered to the needs of African fashion lovers, which is where MRO Palace is looking to make a difference.
The custom Afrocentric designer specializes in men, women, and children apparel, with all fabrics sourced from Africa, especially Nigeria and Ghana. The brand is particularly unique for their versatile range of designs, literally taking customers from a walk in the park T-Shirt and sweaters to a red carpet event in the blink of an eye.
In line with their true Africanism and exclusivity principle, MRO Palace uses only fabrics from Africa, producing not more than five pieces of the same design of a particular collection. The fashion line also does cut to measure, allowing customers to choose fabrics as well as online consultations with a measurement guide and sew to fit.
For more information about MRO Palace and their "out of this world" designs, please visit – www.mropalace.com and Facebook.
About MRO Palace
MRO Palace was founded by Modupe Ogunlaja as a custom designer apparel brand inspired by African stories and culture. Modupe Ogunlaja was born to a seamstress mother in Lagos, Nigeria, and studied fashion and Illustration with an internship at a Gambian own tailoring store. She relocated to the United States, pursuing fashion as a hobby before turning the passion into a full-time business to specialize in women, men, and children apparel.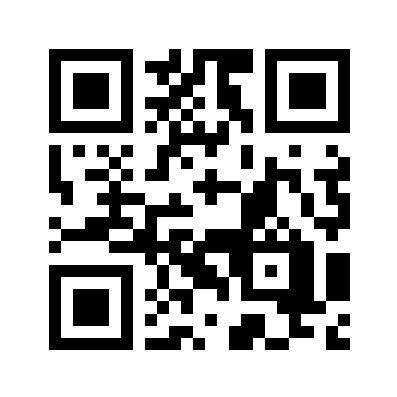 Media Contact
Company Name: MRO Palace
Contact Person: Modupe Ogunlaja, contact and owner
Email: Send Email
Phone: 5165198833
Address:470 Hempstead Turnpike
City: Elmont
State: NY 11003
Country: United States
Website: http://www.mropalace.com/