Reggae Artist Abby Dallas Drops New Song 'Black Is The Colour' With Powerful Visuals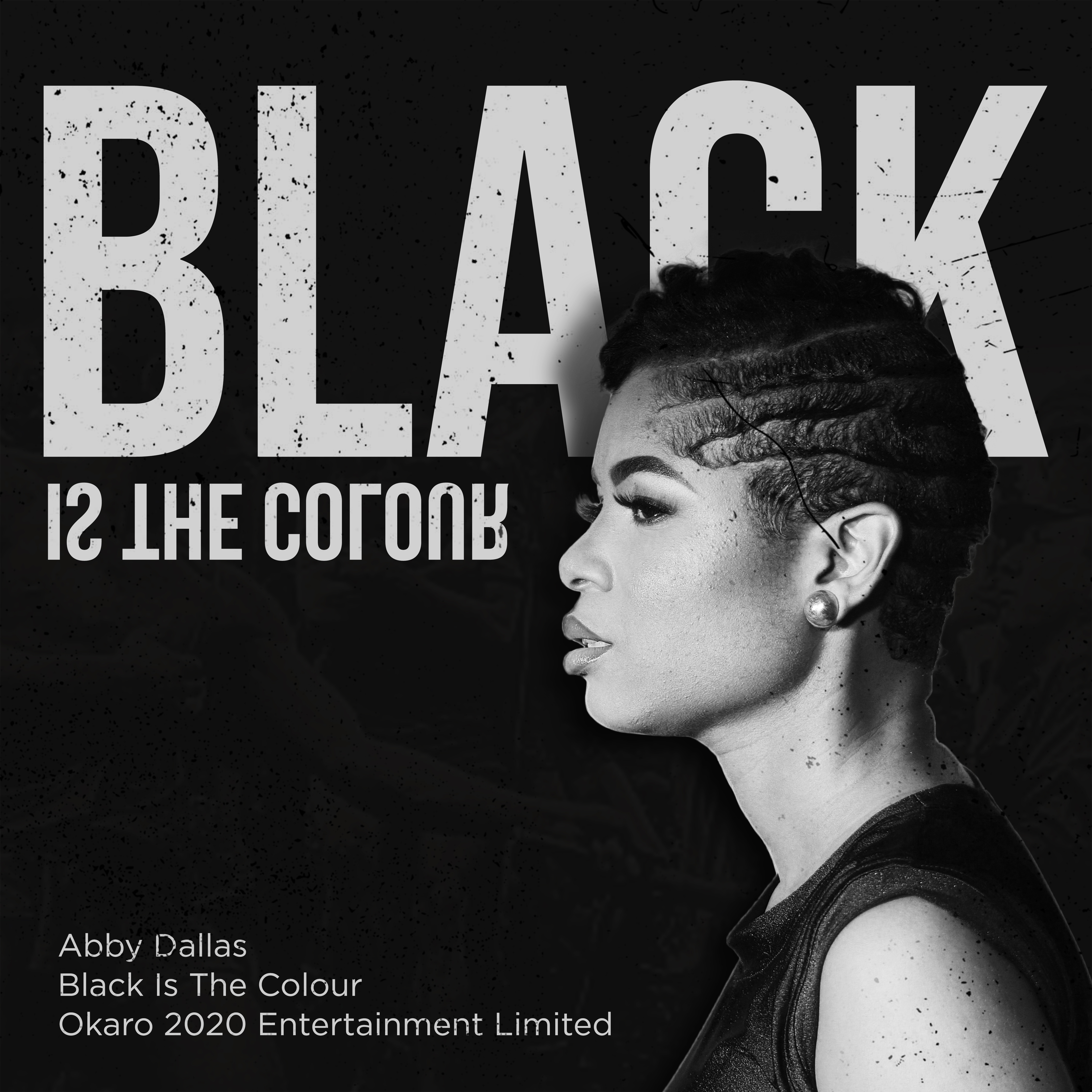 Talented Jamaican singer, Abby Dallas, releases a new reggae song titled 'Black Is The Colour,' accompanied by a captivating music video
Abby Dallas has dropped another potential hit single titled 'Black Is The Colour,' where she gives lovers of good music another dose of thought-provoking yet entertaining content. In a related development, the multifaceted entertainer will be dropping the music video on Friday, February 12, 2021, the same day as the release of the song.
Reggae has undoubtedly stood the test of time, transcending several generations and breaking geographical boundaries to become one of the most popular genres of music in the world. Over the years, several acts have emerged to deliver an amazing listening experience to music lovers across the globe, using great tunes and compelling lyrics to talk about contemporary issues. One of such talents who have kept the flag of reggae flying in recent times is Abby Dallas.
Inspired by happenings around her, Abby Dallas has been able to grow the brand by releasing relatable music. The release of 'Black Is The Colour' is a further reiteration of Abby's goal of using her songwriting and singing talent to impact lives and make the world a better place. The release of the song is particularly timely, considering that February is Reggae Month and Black History Month. The video of the song as directed by Gillo Conroy Ramsay and Duvi Burke offers an unimaginable depiction of the story as narrated by Abby Dallas.
Abby Dallas has been able to write her name in the history books, gaining the respect of Jamaicans through hit songs and touring with international artists like Diana King and Tanya Stephens. She has also done sessions and backing work with accomplished talents like Dean Fraser, Shaggy, Queen Ifrika, Mavado, and Yellowman. Abby is also nominated for two Caribbean Afro Music Awards for Best Reggae Act & Best Up & Coming Act.
More information about 'Black Is The Colour' and other works from Abby Dallas can be found across several social and digital platforms, including Apple Music, Twitter, and Instagram.
About Abby Dallas
Abby Dallas is a talented Jamaican singer and songwriter. Born in Kingston, Jamaica, Abby has always had music in her DNA and was exposed to music at the age of six, through her church, school, and Jamaica Cultural Development Commission (JCDC) Sponsored Events. Over the years, she has honed her skills, receiving several accolades for her debut EP which displayed her renowned versatility with a mix of several genres.
Abby aims to continue thrilling her audience with a combination of contemporary and classical hits while developing and refining her inimitable style so admired by her fans. Her easy-going and relaxing style, which often reminds one of Nina Simone, makes her a favourite on the Cabaret and Jazz circuits as well as National Gala Events.
Media Contact
Company Name: Destine Media
Contact Person: Ronnie Tomlinson
Email: Send Email
Phone: 3474978874
Country: United States
Website: http://smarturl.it/helloafrica