BuchWyrm Publishing launches fifth children's book titled "I Like My Pancakes Green", a picture book for preschool ages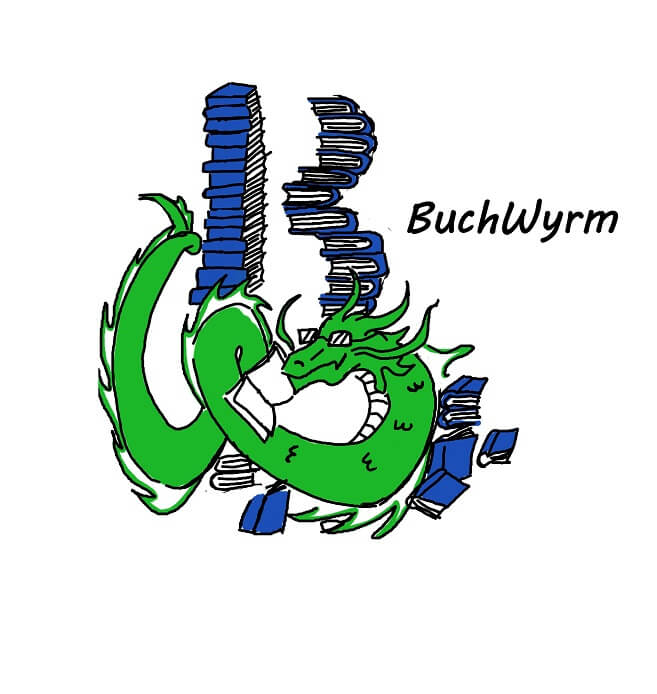 BuchWyrm, a new publishing imprint that launched in October 2020 has released their fifth children's book titled "I Like My Pancakes Green" targeted at the preschool age which encourages young readers to try new foods while learning about colors.
The brilliant minds at BuchWyrm Publishing, owned by Dollie Poynter (author pseudonym Phoenix Fyre) and assisted by her team of gifted writers (two children and her brother), showed exemplary industriousness to write, illustrate and publish children's books for the company was born out of the need to stay busy and productive during the pandemic-induced lockdowns.
Written for reading ages of 2 to 5 years, this preschool level "I Love Learning" book from BuchWyrm encourages young readers to try more foods while learning about colors. From chocolate brown to berry blue, the book about pancakes makes learning colors exciting and new!
Speaking about her company's services, Phoenix Fyre said: "Here at BuchWyrm, we believe that a love of literature starts in our earliest years with those first few books that transport us to another place and time. We make it our mission, every day, to create books that will empower young minds and stoke the flames of imagination for a brighter, better, and bolder tomorrow."
Today a reader, tomorrow a leader. BuchWyrm Publishing is, indeed, creating books that will empower young minds to be leaders of tomorrow. C.S. Lewis once said that: "A children's story that can only be enjoyed by children is not a good children's story in the slightest." Phoenix Fyre's stories contain values that benefit both children and adults alike.
The company's first four books which were published between October and December of 2020 have been described as illuminating and enlightening to the young audience. The books are:
The Red Pants: For ages 3 – 8, is about a girl, her favorite pair of pants, and a series of events that every child and parent can relate to!
Max the Cat: For ages 2–8, is a highly relatable story about one cat's journey to self acceptance.
Monsters in Masks: For ages 2–7, is a fun rhyming read that talks about germs, washing hands, and wearing masks.
Max the Cat & the Purrfect Gift: For ages 2–8, kid's favorite feline friend returns for a special holiday edition.
Phoenix is an author, storyteller, dungeon master, and mother of three. She is an avid reader and loves traveling to new places by book, auto, plane, or train. Phoenix lives in South Carolina with her family of three writers, two IT guys, one Mr. Fix-it, 2 cats, and a dog.
Media Contact
Company Name: BuchWyrm
Contact Person: Dollie Poynter
Email: Send Email
Phone: 443.789.7578
Country: United States
Website: www.buchwyrm.com