JMAYZ – Time For Some Unforgettable Music Experience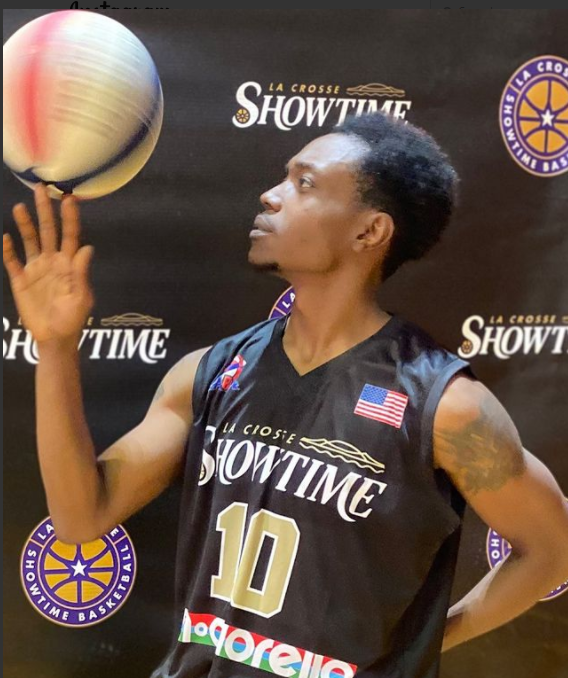 When music is a weakness and people are looking for good music, it is not necessary to look forward towards leading labels. The independent artists are doing an amazing job.
JMAYZ released his new numbers with all hip-hop energy and in collaboration with Lil Donald. When everyone was in search of something new for ears, the singe made it for them. Coming with these new tracks and having all the fresh lyrics is something that soothes everyone.
Latest Release With Collaborations
The singer JMAYZ is known for his collaborations with leading artists like Lil Scrappy Yung Joc OJ Da Juiceman Lil Twist and others. This time, he came up with Lil Donald in the later musical numbers Velvet and Bad Choices.
Both songs have different themes and give a treat to listeners for sure. These are subjected to two different ideas, situations, and emotions. Connecting to real-life emotions and happenings these songs are worth listening to. The collaborations between two amazing and interactive artists are other ads on for the songs.
Appreciation And Success
Listeners and fans love the songs. They do have many reasons to enjoy these amazing numbers. The first is a collaboration between JMAYZ and Lil Donald, the second is Hip-hop music and the third is the thirsting lyrics. Everything is fresh and new giving more edge to the songs and making them exceptional for sure.
The songs are launched on all leading platforms. These are listened to, loved, and shared by many fans in no time. There is no doubt, it seems a fresh addition to the latest music options that listeners have.
About JMAYZ
JMAYZ is an American musician who belongs to Metro Atlanta, GA. He successfully has released five Hit Hip Hop musical albums. All of these are in collaboration with popular music artists. The single love to make combinations in songs and albums so he prefers to hit the collaboration part well. Moreover, he can make it up to fans' expectations.
The latest hits of JMAYZ have been Aroma High Speed and New America. He got an immense appreciation for these songs. Curtis Mayfield and Gucci Mane influence most of JMAYZ's work. The influence reflects in the creation but does not overpower the ideas and emotions that JMAYZ wants to add up in his music. There is no doubt he is doing good and people love him for all his talent.
JMAYZ Social Media Handles:
https://www.instagram.com/jmayz100/?hl=en
https://twitter.com/jmayz100?lang=en
https://m.facebook.com/JMAYZ2235/
Jake Shaw From YourOwnMusic Predicts Huge Things.
Media Contact
Company Name: JMAYZ
Email: Send Email
Country: United States
Website: https://www.instagram.com/jmayz100/?hl=en