Daniel Baldwin Endorses MindStir Media, the Best Book Publisher in Los Angeles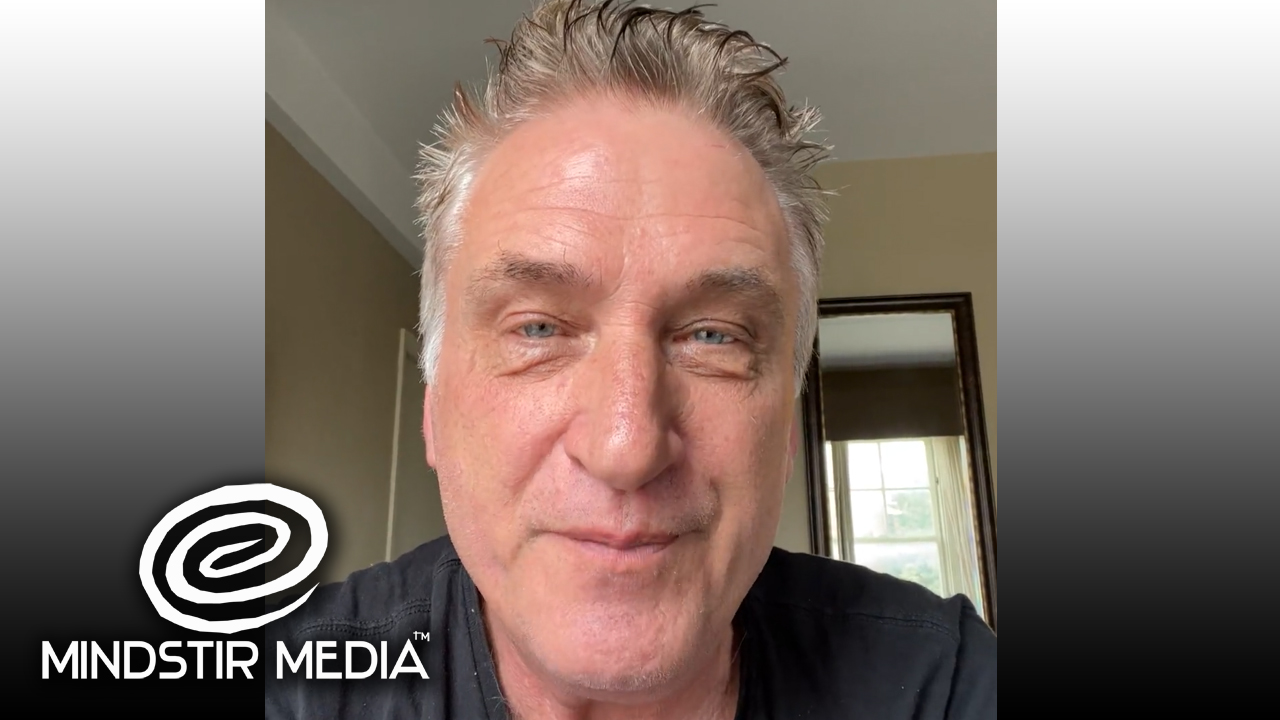 Daniel Baldwin has officially endorsed MindStir Media, a leading book publisher. In a YouTube video posted on the company's channel, Baldwin states, "Hey writers, this is Daniel Baldwin. Most people know me from my years of acting and, yes, I'm one of the Baldwin brothers. But I'm also a writer, and we writers stick together. So, if you're searching for a publisher to help you publish your book, check out MindStir Media. It's run by USA Today bestselling author J.J. Hebert, a book publishing expert who writes for Forbes & Entrepreneur. International Business Times called MindStir the best publisher in LA. Who doesn't want to work with the best? So go now to mindstirmedia.com to get a consultation and start your journey."
J.J. Hebert, the founder and CEO of MindStir, shared his excitement: "Who doesn't know the Baldwins? It's an honor to get Daniel's stamp of approval. We are always working on ways to improve our visibility for our own brand as well as for our authors. Connecting with a Baldwin is a dream come true." Hebert is not new to connecting his brand to celebrities. Kevin Harrington from Shark Tank and Mariel Hemingway are both partnered with MindStir Media.
Daniel Baldwin is the brother of Alec, Stephen and Billy, all Hollywood actors. Daniel has been involved in acting for decades. He is also an accomplished director, producer and writer. The Wisdom to Know the Difference, released in 2014, won several prestigious film awards including Burbank International Film Festival Award for Best Actor, Manhattan Film Festival Award for Best Dramatic Feature and San Antonio Film Festival Jury Prize for Best Feature Film. Daniel Baldwin has also appeared in many television shows, including Hawaii Five-0, The Sopranos, Family Ties, Touched By An Angel, Celebrity Big Brother and NYPD Blue, among others.
ABOUT MINDSTIR MEDIA:
MindStir Media is an award-winning book publisher with offices in New Hampshire, New York and Los Angeles. MindStir is partnered with Shark Tank's Kevin Harrington and Mariel Hemingway, the granddaughter of Ernest Hemingway. The company has also been endorsed by Gary LeVox from Rascal Flatts and Tom Arnold. To learn more about publishing and marketing a book with MindStir Media, go to https://mindstirmedia.com.
Media Contact
Company Name: MindStir Media LLC
Contact Person: Jen McNabney
Email: Send Email
Phone: 800-767-0531
Address:1 New Hampshire Ave Suite 125
City: Portsmouth
State: NH
Country: United States
Website: https://mindstirmedia.com/