Cuddlytails, the leading provider of Dog Boarding, Walking, and Sitting services, Previously featured in Forbes, is excited to announce the addition of new services to its lineup.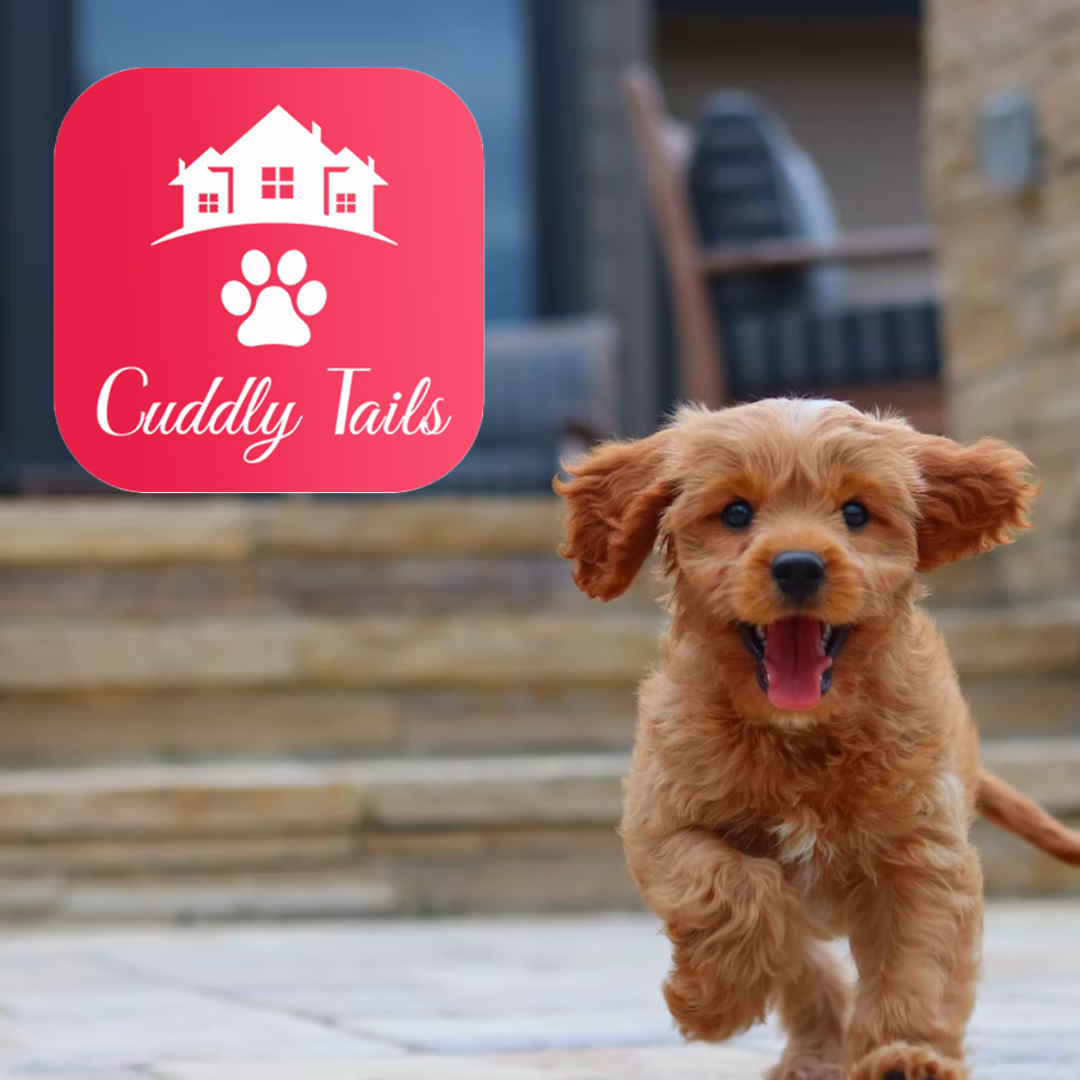 Now, Cuddlytails Pet Parents can also use Grooming, Day check-in, Pickup, and Drop-off services. With these new services, Cuddlytails is committed to providing the best possible experience for both Pet Parents and Dog Sitters. We know that our customers have busy lives, and these new services will make it easier to keep their beloved furry family members happy and healthy.CuddlyTails is set to provide services to its users in California, Florida, New York, and many other States of the US.
CuddlyTails is an app that allows you to reach out to pre-verified dog sitters and dog walkers in your town. It also allows you to connect with a pet-loving community around you. Their alert feature keeps you updated about your neighborhood pet competitions, dog parties, and playgroups. After massive success on the East Coast, they have already announced a launch on the West Coast, including California and Texas.
CuddlyTails' services and company stature are well recognized. In 2021, Forbes featured this company in its next 1000 list. Startup Pill has declared it a startup worth following. Notable internet platforms like Spotify, Yahoo Finance, Market Watch, Markets Insider, and Entrepreneur Talks have also featured Cuddly Tails. This company stands out for innovation, management, growth, and societal impact.
Now to ensure the grooming and wellness of your dog, CuddlyTails is offering its services in major cities of the United States, including Miami, Philadelphia, New York, Jersey City, and Newark.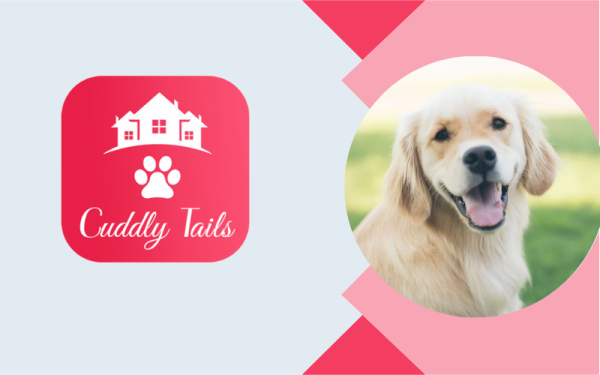 The company aims to provide a proper pet check-in service for holistic health. CuddlyTails has designed a check-in service from nose to tail based on the pet's age, diet, activity, vaccination, and any previous health concerns. This check-in service will monitor the color and texture of your dog's eyes and nose. Will take care of your pet's Eating Habits. It also includes checking your pet's mouth, paw pads, skin and coat, and underside.
Besides this check-in service, you can also avail of grooming services at CuddlyTails that cover bathing, brushing, nail buffing, hair cutting, ear cleaning, and nail trimming. Even if it is hectic for you to get off your bed, CuddlyTails has got you covered. They are offering pet pick-up and drop-off services. And, of course, they still provide dog walking, boarding, and daycare services.
So, if you are from Los Angeles, New York, Florida, New Jersey, Pennsylvania, or any part of the US, use CuddlyTails for premium pet care services. To use CuddlyTails for pet care, install their app, which is available on the Play Store and IOS App Store.
Media Contact
Company Name: Cuddlytails Inc.
Contact Person: Rashi Arora
Email: Send Email
City: Los Angeles
State: California
Country: United States
Website: WWW.CUDDLYTAILS.COM